2017-07-13 10:58
MOTIVES...MOTIVES...MOTIVES...!!!
There are...
ESSENCE of  SMART MONEY  SPECULATIVE MARKET ACTIONS...!!!
Big Last  Example...
Yesterday YELLEN Day with 2 Motives...
 1 Motive -  YELLEN TEXT  - DXY SHOT DOWN
 2 Motive - YELLEN SPEECH - DXY SHOT UP 
NO BIG DIFFERENCE INFORMATIONS  but  VERY BIG DIFFERENCE REACTIONS...!!!
CLEAR SMART MONEY GAME...!!!
like Always... 
MOST IMPORTANT is  SMART MONEY REACTION...!!!
This is POWER of   ATA MIND OVER MARKETS...!!!
When we...
Come back  to  ATA from 8.06.2017 & 1.07.2017
DXY - from Last EUPHORY to Future SCARY - Half of the 2017
&
Look at  Long Term Charts 
No FOREX SCHIZOPHRENIA  with Yellen Motive made by Smart Moeny   can not strikes against us...!!!
like everybody who was LOST by...
First  - Yellen Motives : TEXT  &  SPEECH 
Second  - Smart Moeny IMPACTS  after TEXT & after SPEECH
Always Remember...
 ATA MIND OVER MARKETS...
ATA MARKET MODEL : 
First...Market Motive...
Second...Market Technical Formation...
p.s.
The Best Muppets are Talking Heads who react ex post 
after Yellen Text  - USD Shot Down because of Yellen
&
after 1.5 hour at Start Speech Yellen - USD Shot Up because of this same Yellen...
what can I say more...
LOST IN THEIR OWN WORDS  & SMART MONEY GAME...
EUR/USD   & DXY   Monthly ,   Weekly & Daily  Charts :
8.06.2017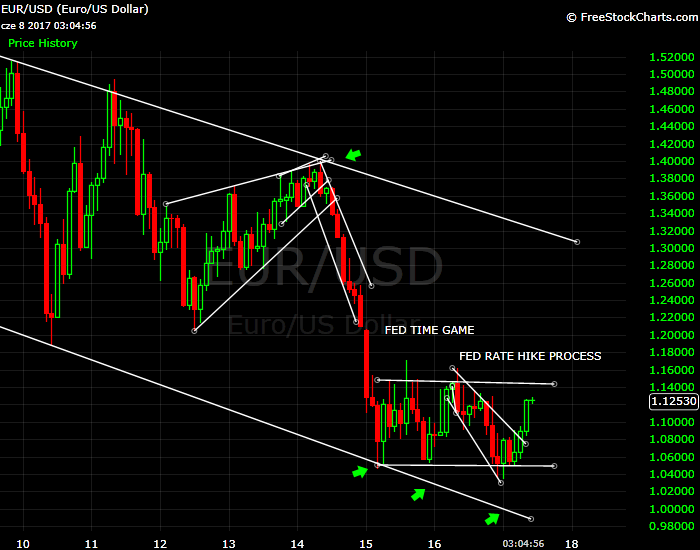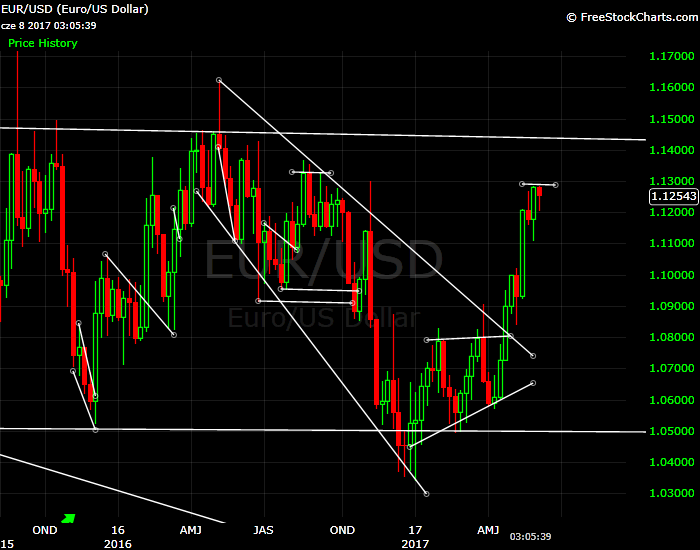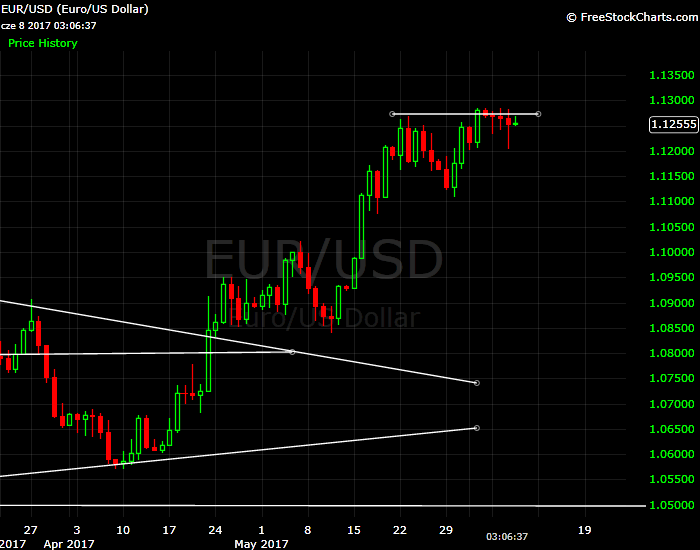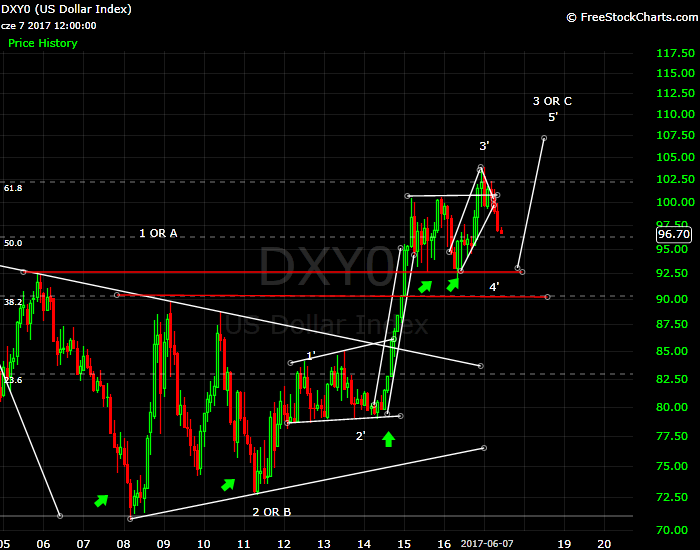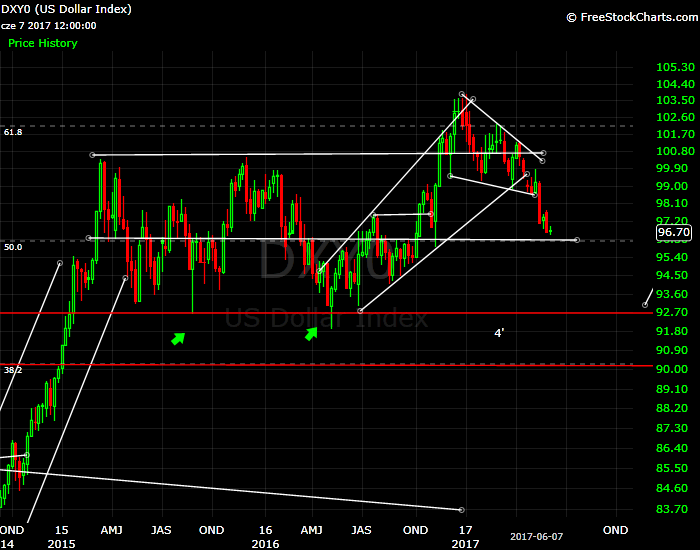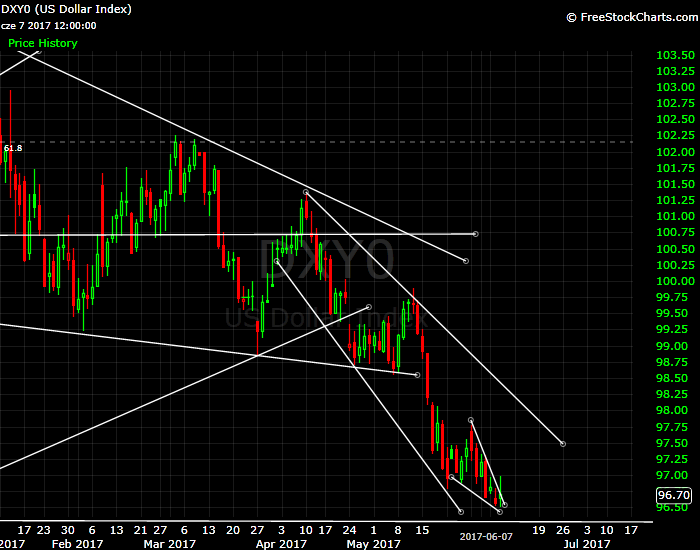 &
DXY   Charts :
DXY 
MARCH  2016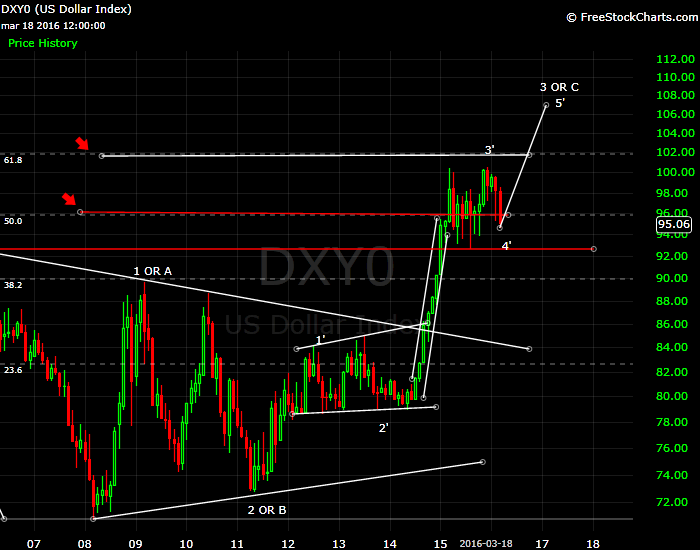 APRIL  2016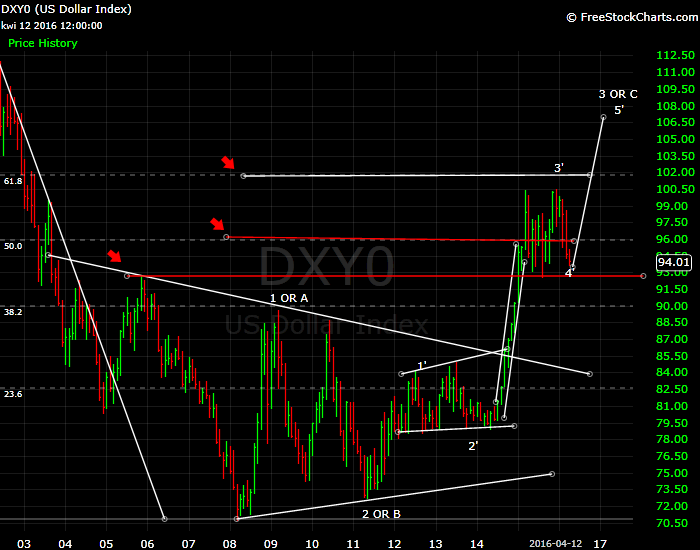 MAY 2016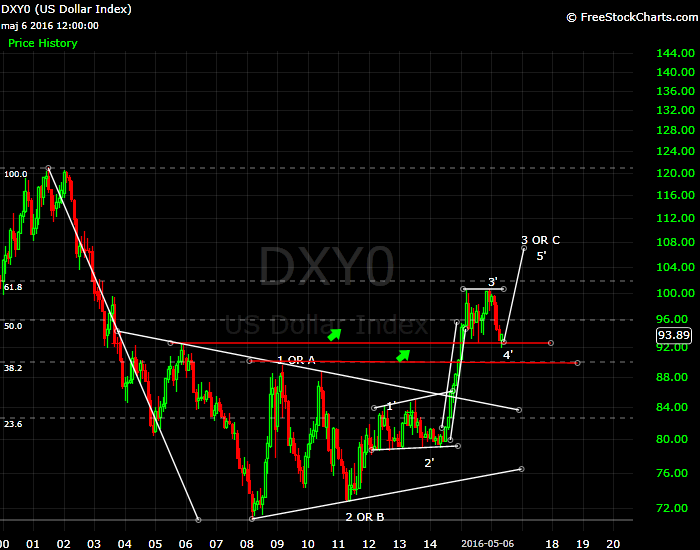 NOVEMBER  2016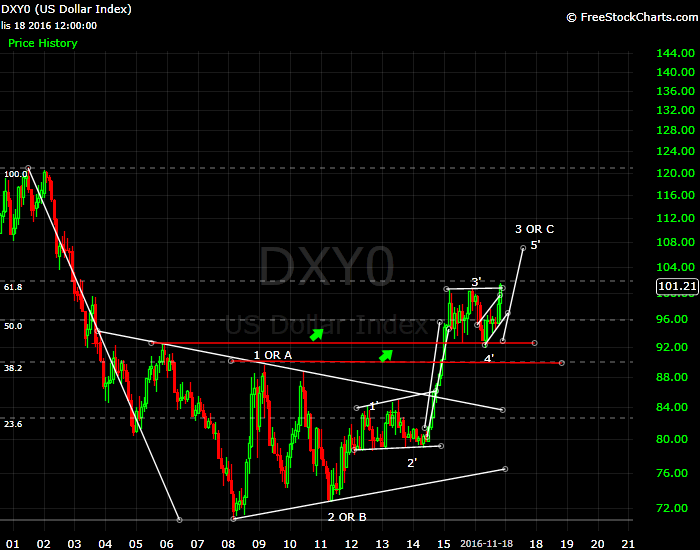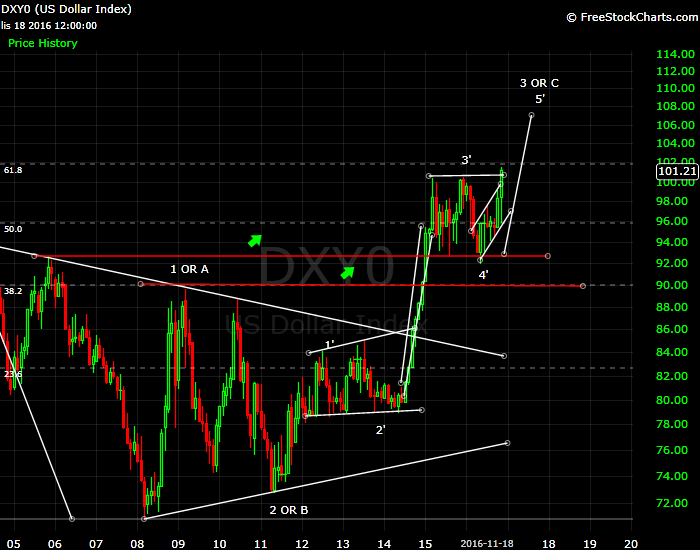 DECEMBER 2016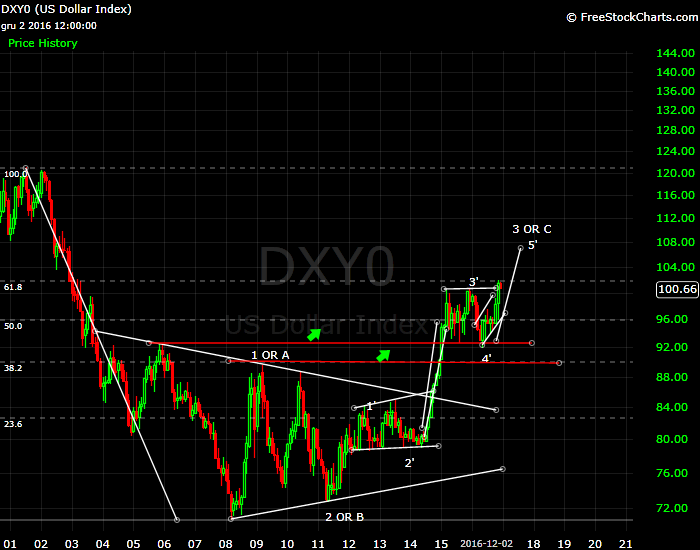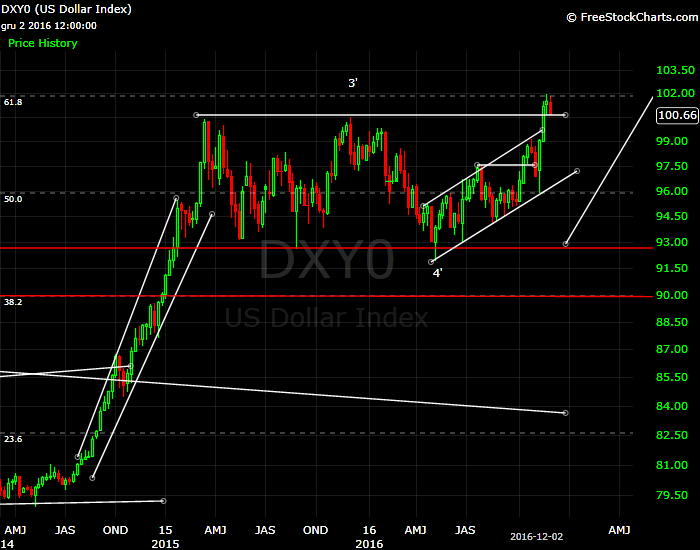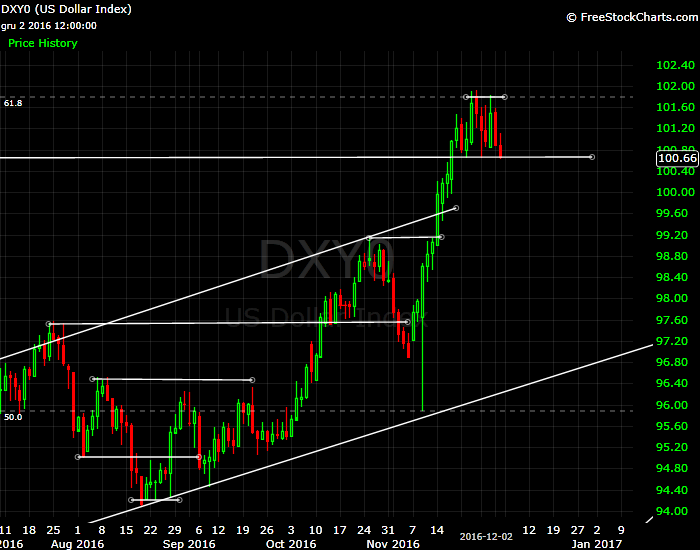 JUNE 2017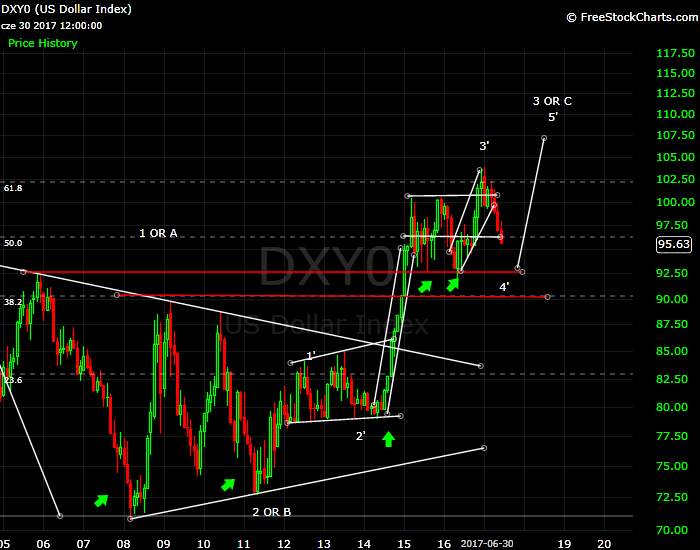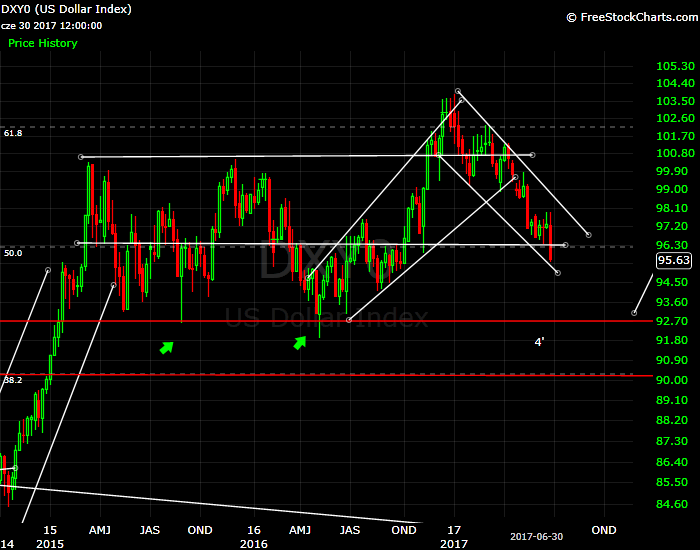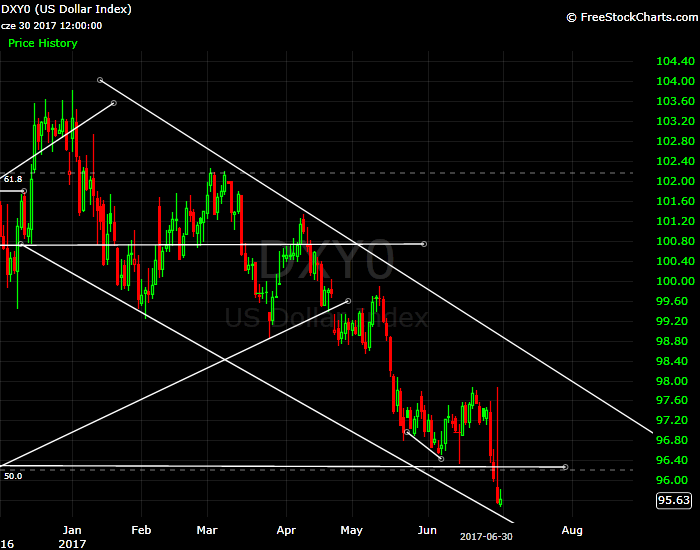 PRESENT JULY 2017    EUR/USD &  DXY  CHARTS :