2017-02-10 15:13
Amerykańsko - Japońska Saga Walutowa jest kontynuowana...
USD/JPY
CURRENCIES BETWEEN FED & BOJ...
USD/JPY - JAPAN IMPACT of DXY BLAST...
FED VS BOJ - DEVIL VS ANGEL of MAINSTREAM MEDIA...
with Finally 
GOLD vs USD/JPY in DXY GLOBAL FINAL CURRENCY ROUND...
Dziś w/w Wątek  Walutowy powraca za sprawą Spotkania na Szczycie TRUMP - ABE...
w trakcie którego zapewne zostanie poruszony Currency Factor...
Jak zawsze kluczowa Uwaga...
Bez względu jak mocna może być wymowa Słów TRUMPA dot.  Manipulacji na Rynku Walut , w tym USD/JPY...
Strategiczna dla Inwestorów pozostaje Ostateczna Reakcja Smart Money. na w/w Motyw TRUMP - ABE...
USD/JPY - Present Active Key Levels : 113.50  & 112.50...
USD/JPY Charts :
27.07.2016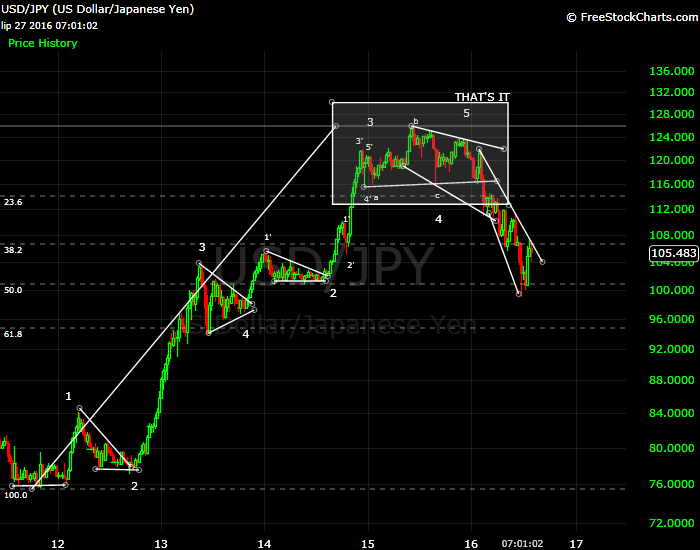 29.08.2016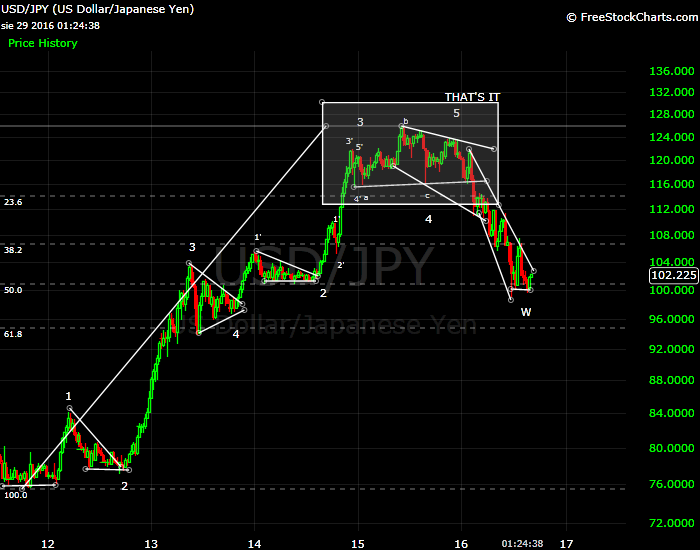 16.09.2016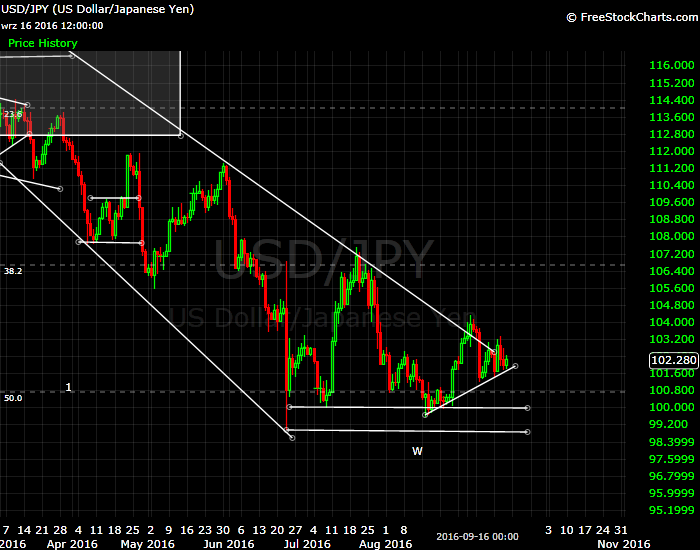 23.12.2016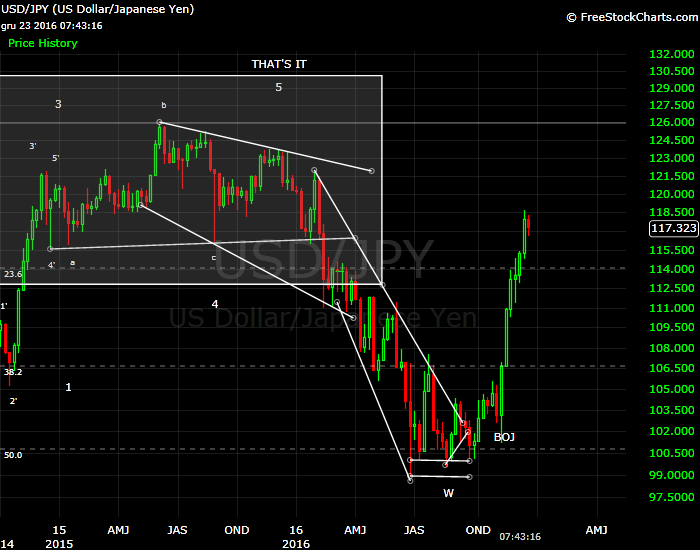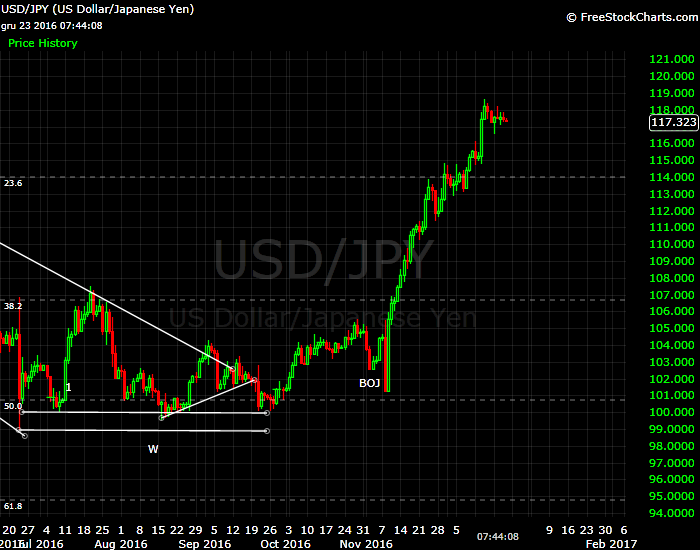 10.02.2017