2017-04-15 13:08
Kluczowe nawiązanie do ostatnich wpisów  ATA dot.  stricte  2 Tytułowych  WEKTORÓW AWERSJI DO RYZYKA :
ZŁOTA  &   JENA... 
GOLD 
GOLD - FIRST IMPORTANT TOUCH DOWN...
USD/JPY
CURRENCIES BETWEEN FED & BOJ...
USD/JPY - JAPAN IMPACT of DXY BLAST...
FED VS BOJ - DEVIL VS ANGEL of MAINSTREAM MEDIA...
Present Time...
Day by Day...
Hour after hour...
Mainstream Media  is  creating   EXTREME DANGER  PICTURE of the  WORLD...
with  ICONS   of  EVIL  ASSAD - SYRIA  &  KIM - NORTH KOREA..
Like Always...
Mainstream  " Talking Heads "  just Now awakening from Perfect World Dream ...
but...
SYRIA WAR  &   NORTH KOREA  NUCLEAR PLAN  ARE  CONTINUING  FROM YEARS...!!!
so Now when we hear Extreme Fear Everywhere...
It's High Time to Focus on GOLD & JPY Charts...
Both After  BIG RISK OFF WAVES...!!!
Reasumując...
Dziś  ponownie proponuję przeanalizować Aspekt Synchronizacji w/w Rynków...
jednak...
w sytuacji 180 Stopni Odmiennej od tej ukazanej  pod koniec Grudnia 2016 
23.12.2016
GOLD vs USD/JPY in DXY GLOBAL FINAL CURRENCY ROUND...
tym razem...
z jednej strony wyprzedanego USD/JPY 
z drugiej strony wykupionego GOLD
w obu przypadkach  w połączeniu ze skrajnymi fazami Medialnego Trendu Informacyjnego ...
Obecnie - Odwrotnie niż w Grudniu 2016 :
Ekstremalnie Negatywnego dla USD/JPY 
&
Ekstremalnie Pozytywnego  dla GOLD 
Konkluzja Inwestycyjna ATA :
Zbliżający się Przełom  Kwietnia & Maja ...
ze względu na  poniższe  
Aktywowane Motywy  :
SYRIA & KOREA PÓŁNOCNA 
jak również 
Najbliższe Potencjalne , czekające na Aktywację , Motywy : 

16.04  Referendum  - Turcja

23.04  Wybory  - Francja -  I  Tura

27.04  ECB  &  BOJ  - Posiedzenia & Werdykty Banków Centralnych 

3.05   FED -  Posiedzenie & Werdykt FED 

7.05   Wybory   - Francja -  Ii  Tura 
z dużym prawdopodobieństwem może przynieść Dynamiczną Zmianę Miejsc , w wyniku Kontry Wzrostowej   USD/JPY  oraz równoczesnej Kontry Spadkowej GOLD...
UWAGA...
jednak , jak zawsze , musi być spełniony Warunek Konieczny Aktywacji w/w Preferowanego  Scenariusza  ATA...
tym samym musi pojawić się  AKTYWACJA MOTYWU ( ÓW )   &  FORMACJA TECHNICZNA...!!!
zgodnie z...
 ATA MIND OVER MARKETS...
ATA MARKET MODEL : 
First...Market Motive...
Second...Market Technical Formation...
First Motives  
Polaryzacja Sentymentów  :  Negatywnego  dla  USD/JPY & DXY  oraz Pozytywnego dla GOLD  -  Odwrotność Grudnia 2016  wraz z w/w Motywami 
Second  Formation
Formacje  W  or Invert  2B dla USD/JPY 
Formacja  M  or  2B dla GOLD 
wraz ze Zniesieniami Fibonacciego...
GOLD & USD/JPY   Weekly & Daily Charts :
GOLD 
7.10.2016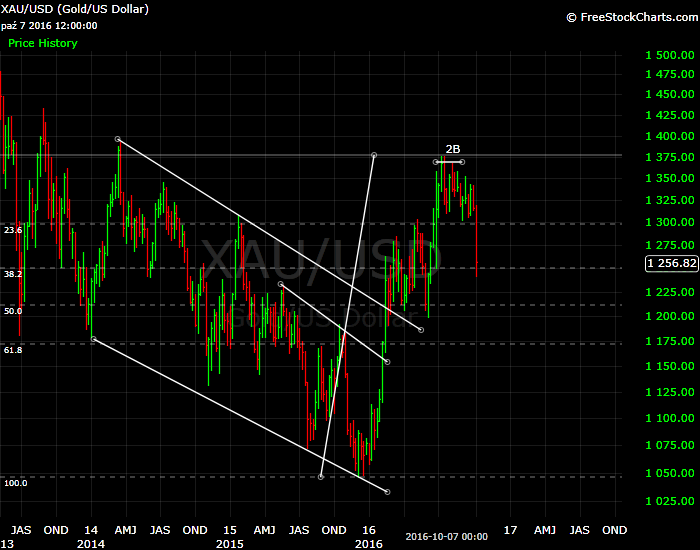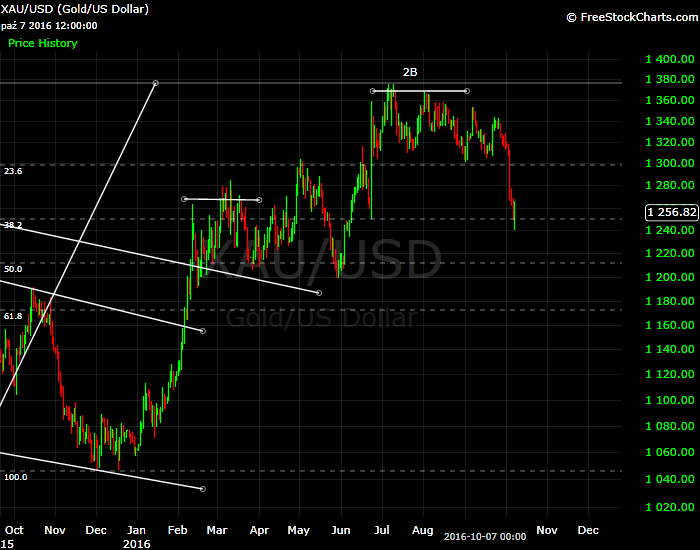 9.12.2016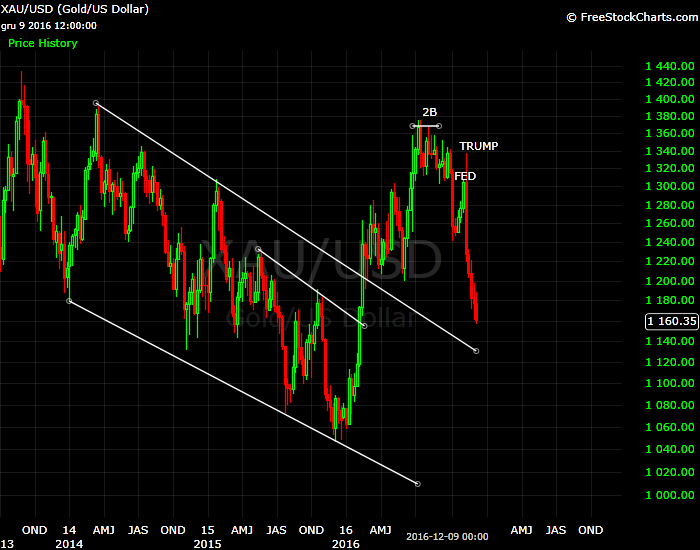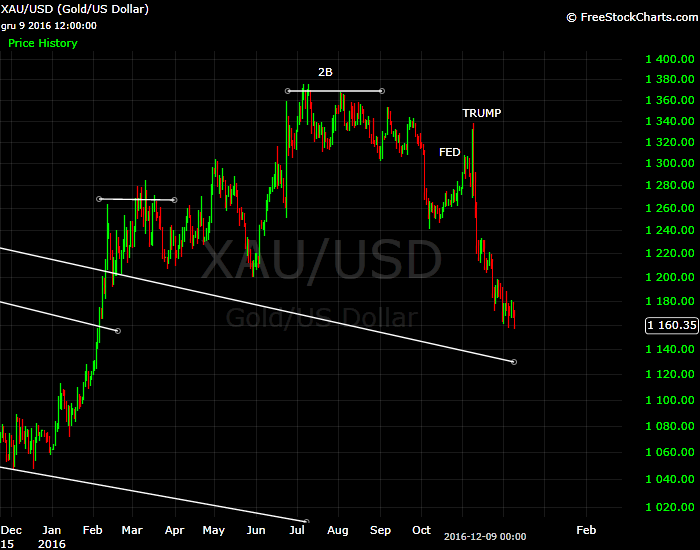 16.12.2016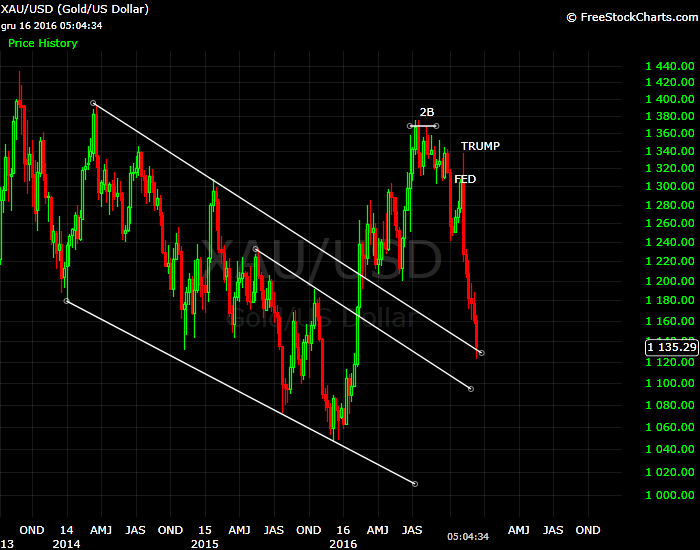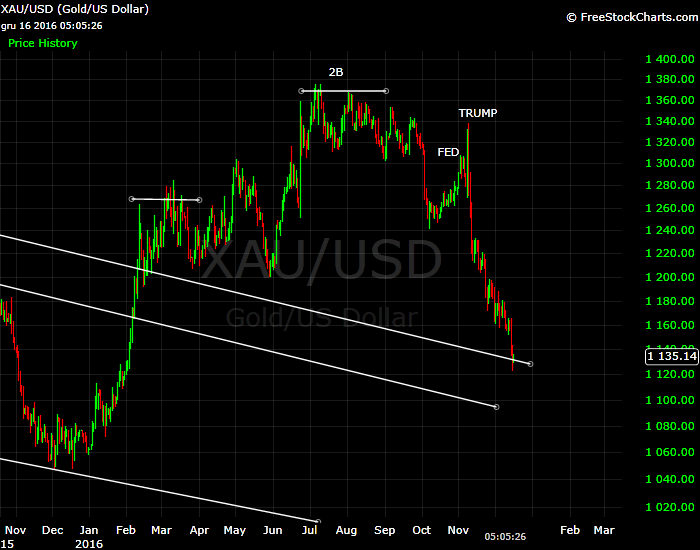 23.12.2016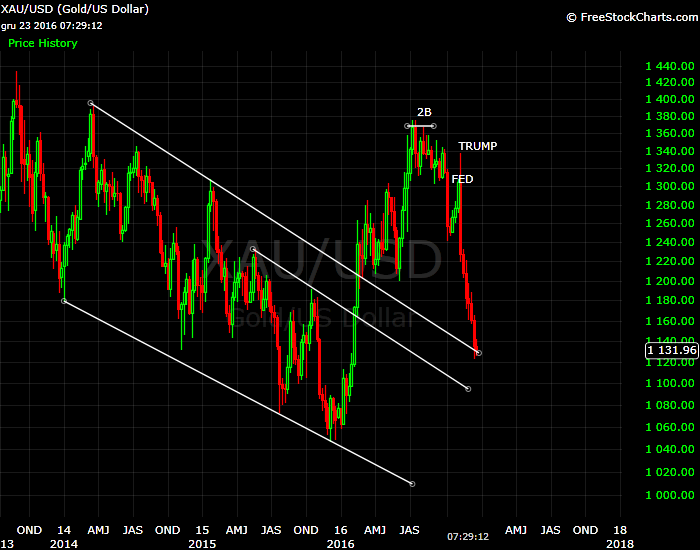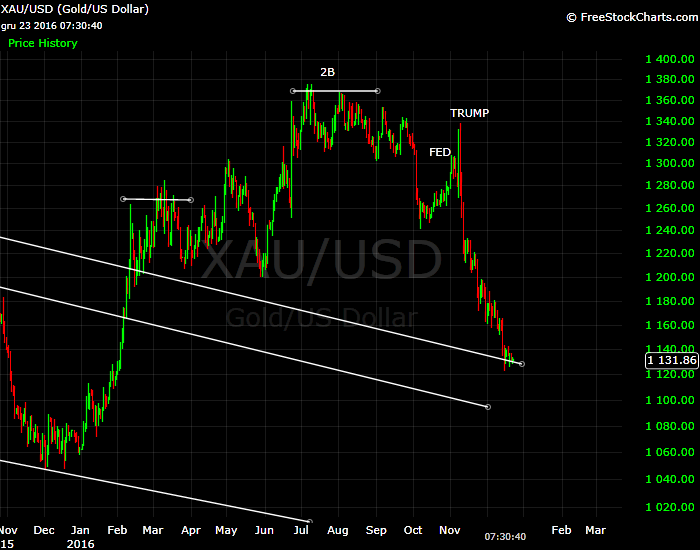 14.04.2017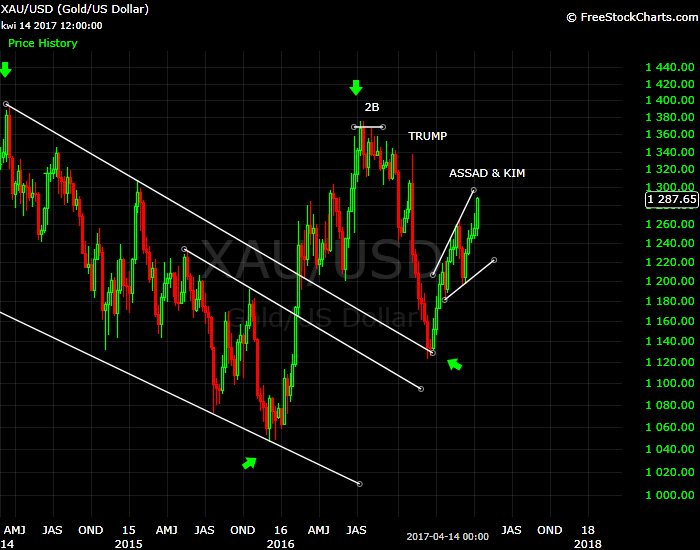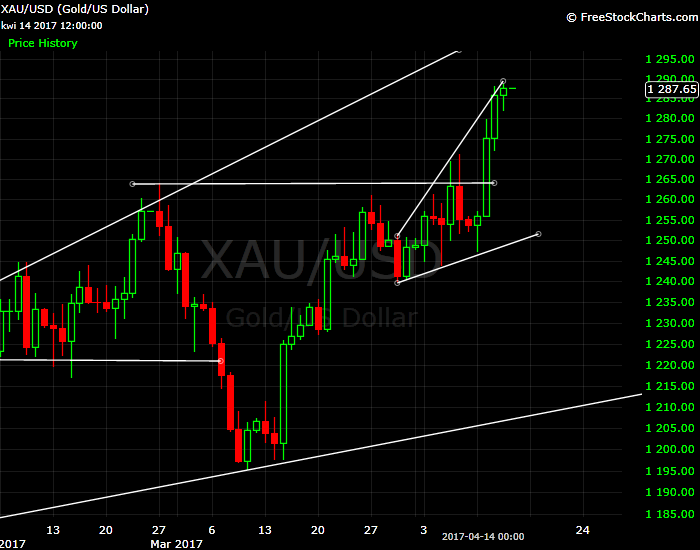 USD/JPY
27.07.2016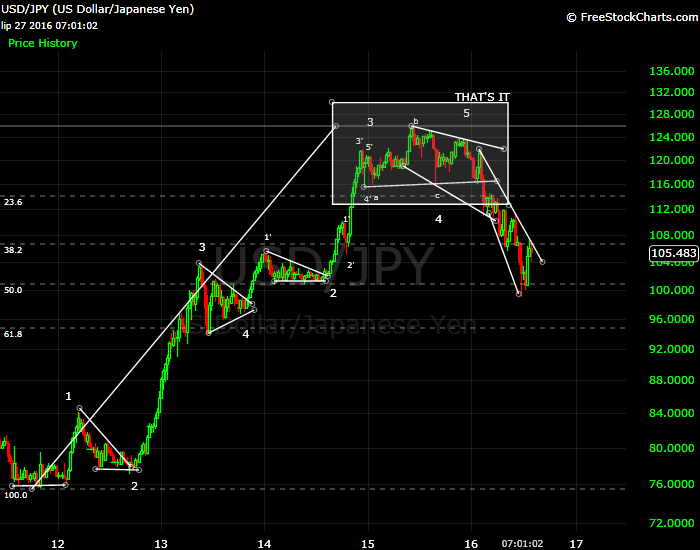 29.08.2016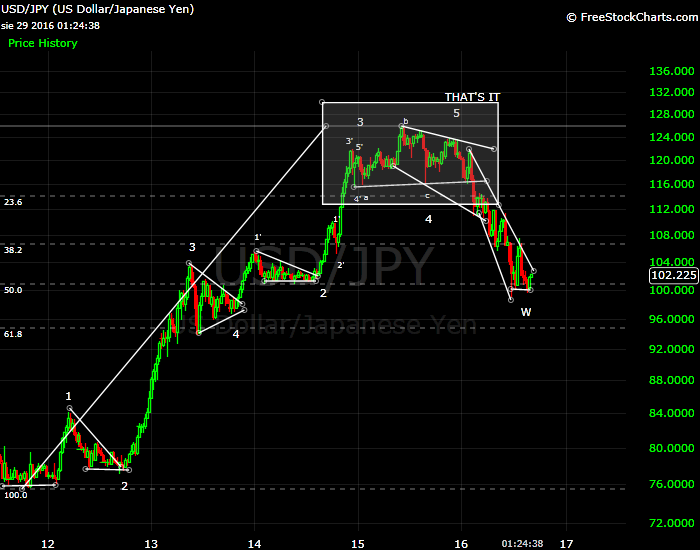 16.09.2016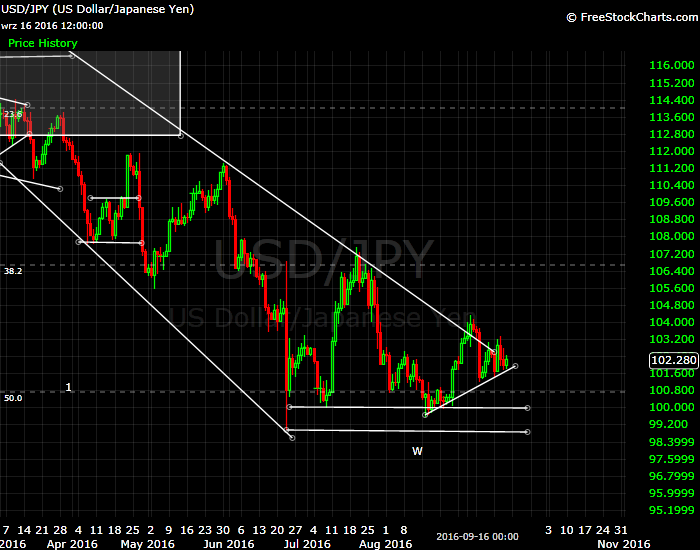 23.12.2016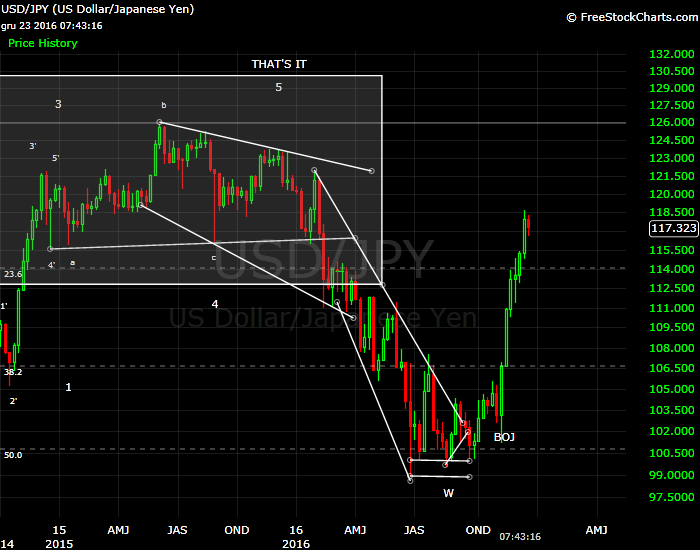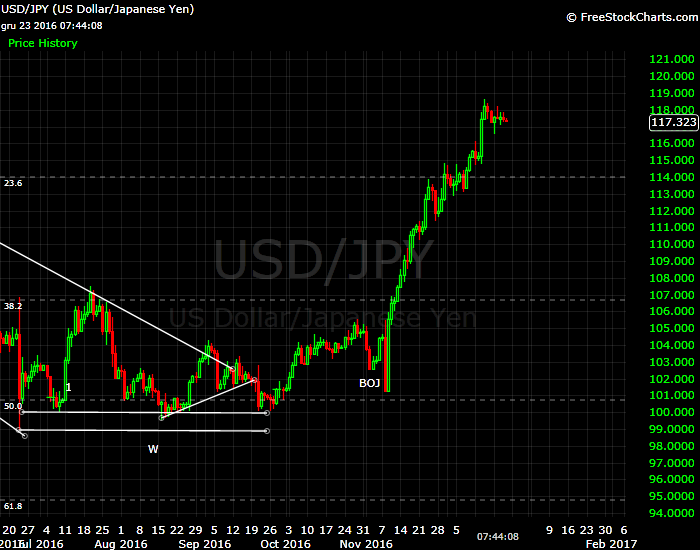 10.02.2017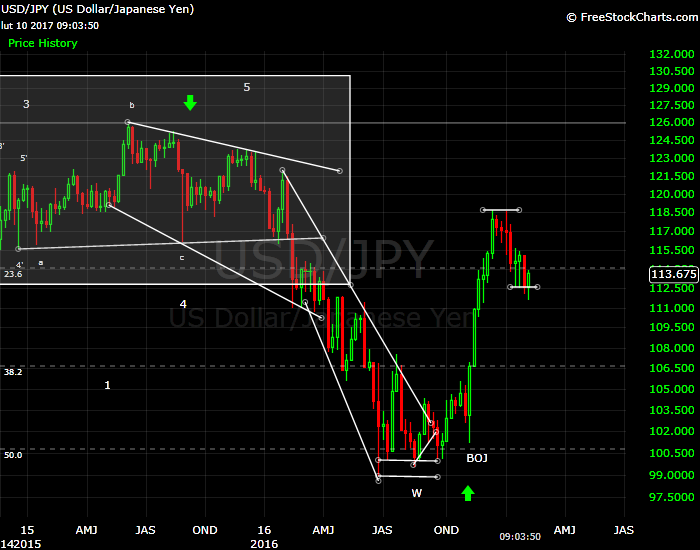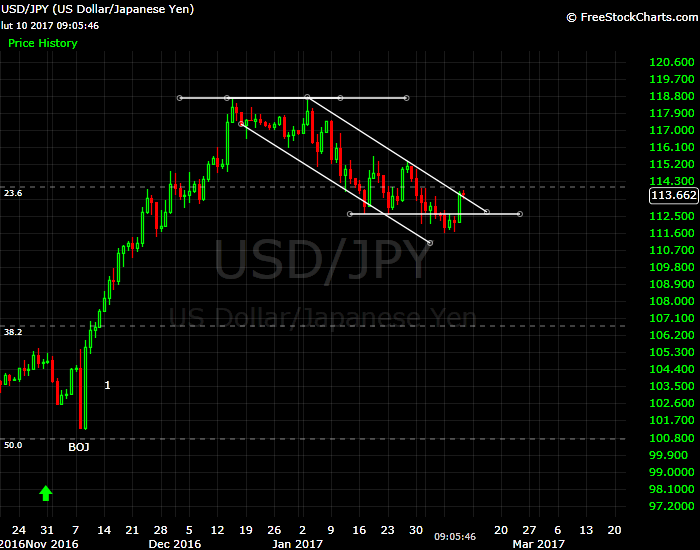 14.04.2017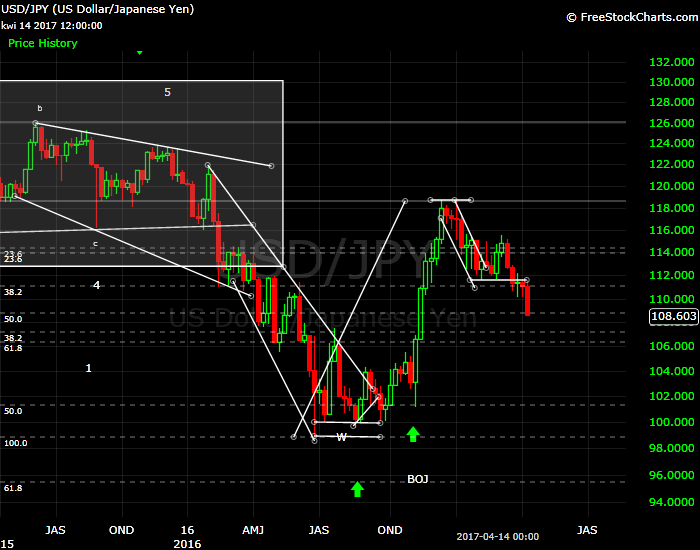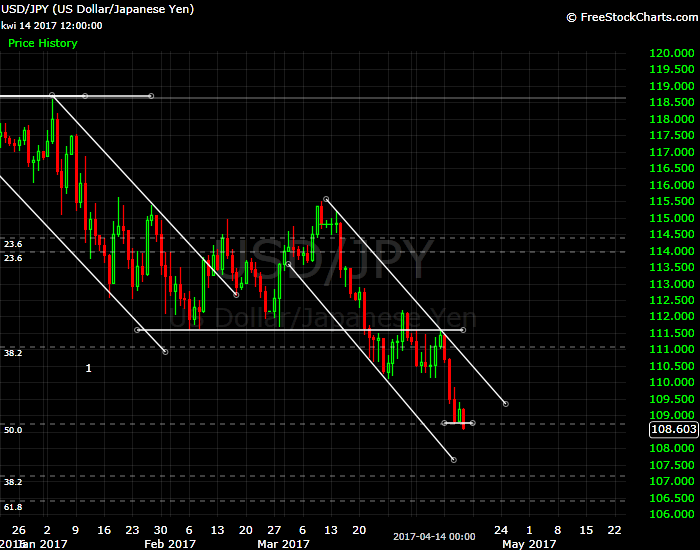 Dla  Wszystkich  Czytelników  Bloga ATA...
Prawdziwych Radosnych & Pełnych Szczęścia Świąt Wielkiej Nocy...