2016-02-03 18:28
Piękna " GRA "...
w nawiązaniu do wpisów ATA ukazujących precyzyjnie ex ante POTENCJAŁ WZROSTOWY EUR/USD...
EUR/USD - Silence of the F/X Lambs...
CENTRAL BANKS PING PONG 2016 - FED vs ECB...
W ramach owej " GRY "  należy zawsze mieć w pamięci słynną maksymę " TAK SIĘ GRA JAK PRZECIWNIK POZWALA "...!!!
Reasumując poniższe wykresy przedstawiają dobitny  przykład " POKERA KŁAMCÓW "...
& zarazem stanowią Potwierdzenie, iż...
Inwestorzy nie powinni ufać  FED...!!!
IN FED WE SHOULD ( DIS ) TRUST...
Ku Przemyśleniom
EUR/USD Daily Charts :
23.01.2016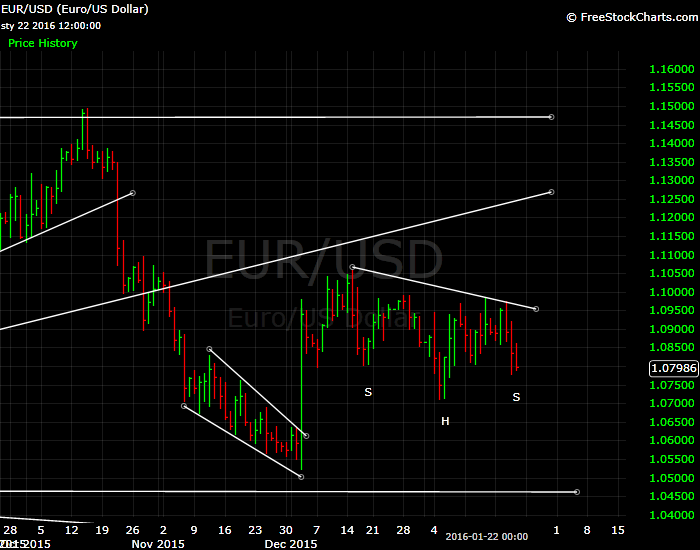 3.02.2016