2016-09-24 10:44
CENTRAL TIME GAME IS STILL ACTIVE...!!!
innymi słowy nic nie uległo zmianie począwszy od do kwietnia...
CENTRAL STATUS QUO AFTER ECB, FED & BOJ APRIL MEETINGS...
poprzez BREXIT MOTIVE...
CENTRAL BANKS BIG WAITING for UK VOTE...
&  Lipcowe Posiedzenia...
z ważnym Europejskim Wątkiem - ECB...
ECB - WELCOME TO EUROPEAN CENTRAL VERDICT DAY...
Na przestrzeni ostatnich miesięcy 2016 roku CENTRALNY WYJĄTEK , w postaci CUT RATE...wystąpił w przypadku   BOE , RBA & RBNZ w trakcie sierpniowych Posiedzeń...
After Second Central Wave - BOE & RBA...
CENTRAL BANKS NEXT ROUND : BOE - RBA - RBNZ VS FED...
Jednak TRÓJKA CZOŁOWYCH GIGANTÓW CENTRALNYCH  GRA NA CZAS...
krocząc w ten sposób przetartym przez FED  - CENTRALNYM SZLAKIEM...
 FED TIME GAME Scenario ... aktywowanym w   2014 roku z incydentem z grudnia 2015...
FED-Day - TIME GAME- ATA Preferred FED & Markets Scenario
Yellen' s  MAIN ROLE in  GLOBAL CENTRAL TIME GAME ...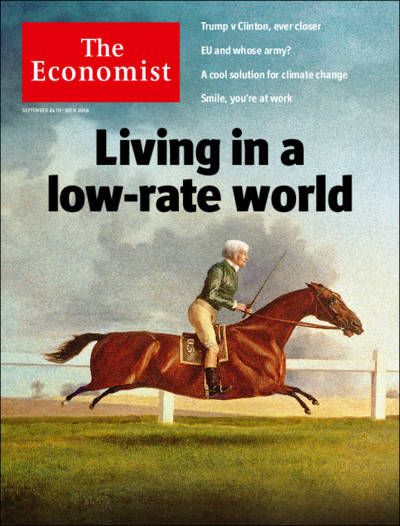 Kluczowy  Schemat , który w tych warunkach sprawdził się  w Segmencie Walut w pryzmacie czasu &  ostatecznym kierunku uderzenia Smart Money to  ...
Schemat ATA Shot Up & Shot Down...
pod wpływem Motywów Centralnych - w postaci kolejnych Posiedzeń Banków Centralnych...
Schemat by ATA prezentowanych ex ante jako PREFEROWANY...!!!
Jak pokazują to Wszystkie 3 Sesje Posiedzeń Banków Centralnych...
Fałszywy Trend Informacyjny jest wykorzystywany przez Smart Money perfekcyjnie ...
EUR/USD , USD/JPY & DXY  Charts : 
 ECB & FED  MOTIVE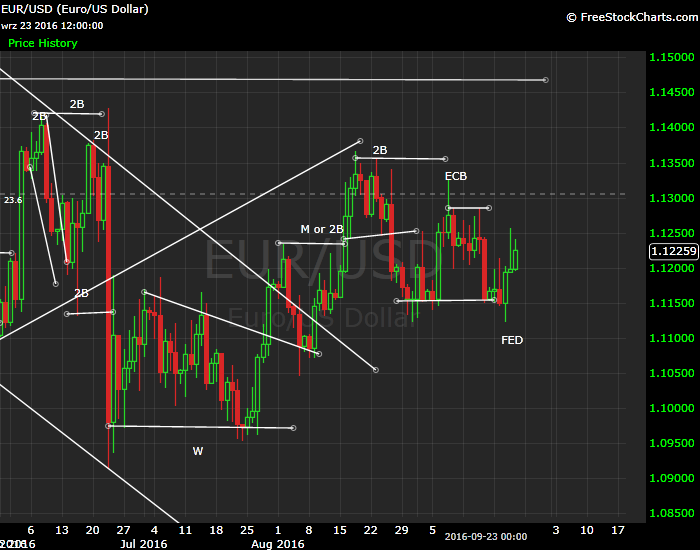 BOJ MOTIVE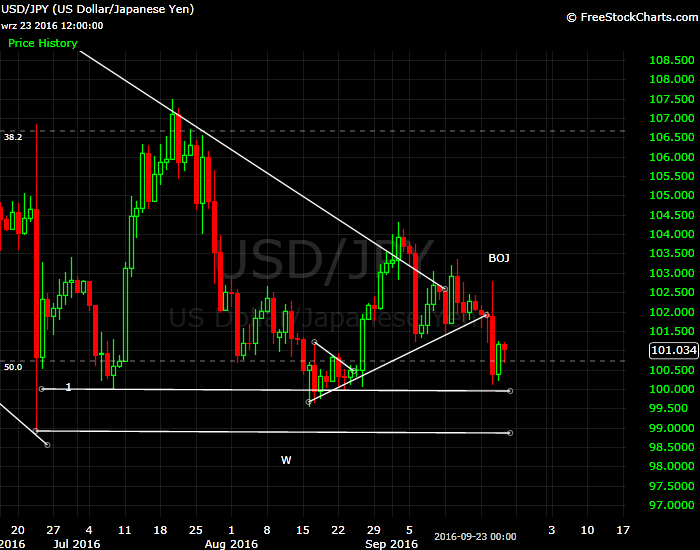 CENTRAL CONCLUSION -   DXY GUADALCANAL Formation   ( 100 - 92.50 pkt )...
Focus on Last Channel - maybe It's  a Flag...