2016-12-01 16:58
Bezpośrednia kontynuacja wpisu ATA z 15.10.2016...
Jak ukazuje to wykres Ropy wczorajszy Werdykt OPEC sprowadzający się do Cięcia Wydobycia został w pełni zsynchronizowany z pro-wzrostowym układem technicznym  " kreślonym "  przez Smart Money...
Reasumując...
Formacja Invert H&S still on the  OIL Market Game...
one more time...
Remember 
ATA MIND OVER MARKETS...
ATA MARKET MODEL : 
First...Market Motive...
Second...Market Technical Formation...
Motive-  OPEC CUT 
Technical Formation  -   still Active  Invert H&S  with neckline Key Level 50 USD - Weekly Chart 
na rynkowym marginesie...
 Don't Forget OPEC & OIL Factor  HALT USD...!!!
 DXY still under Key Levels :  101.50 & 102...
more at...
OIL Weekly Charts  :
20.08.2016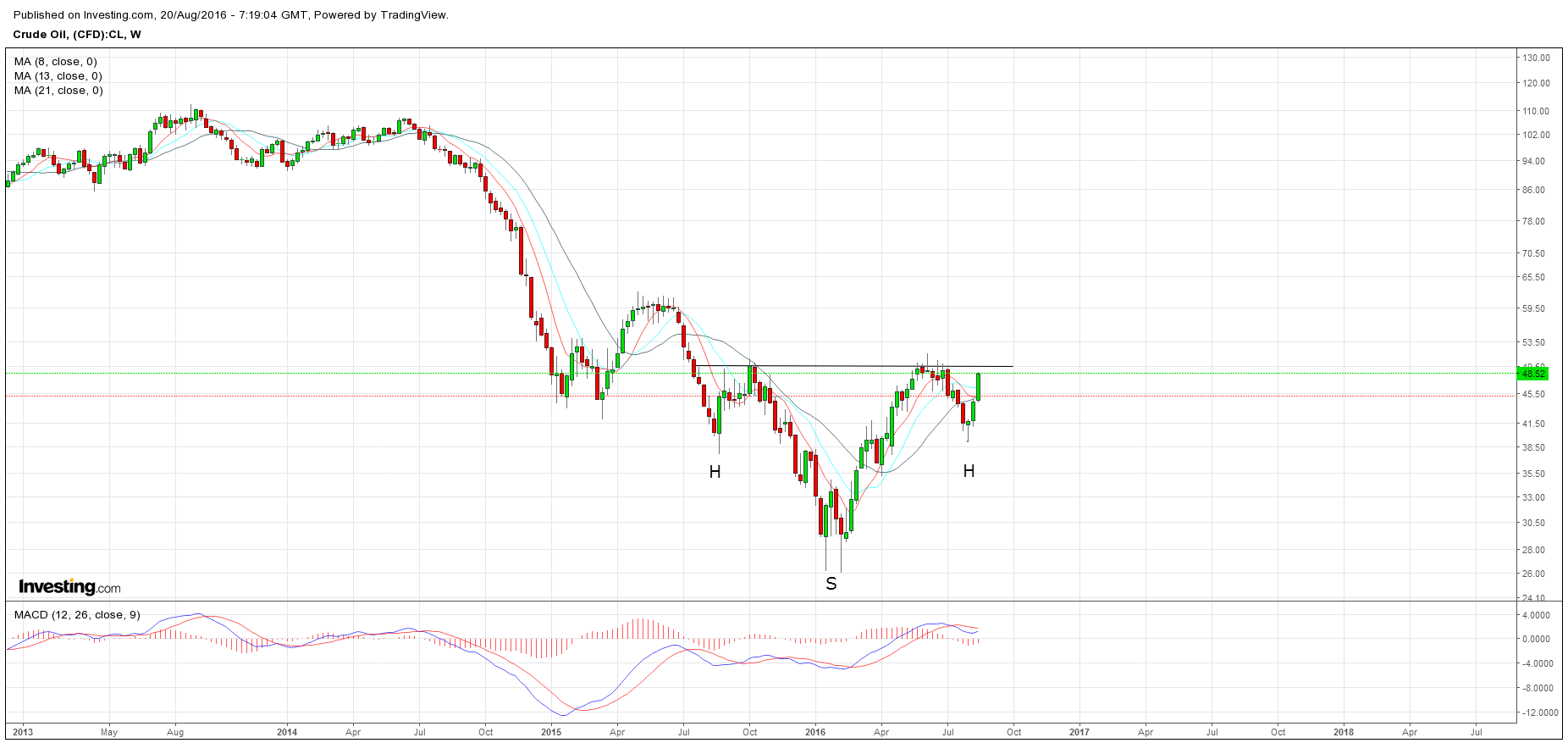 15.10.2016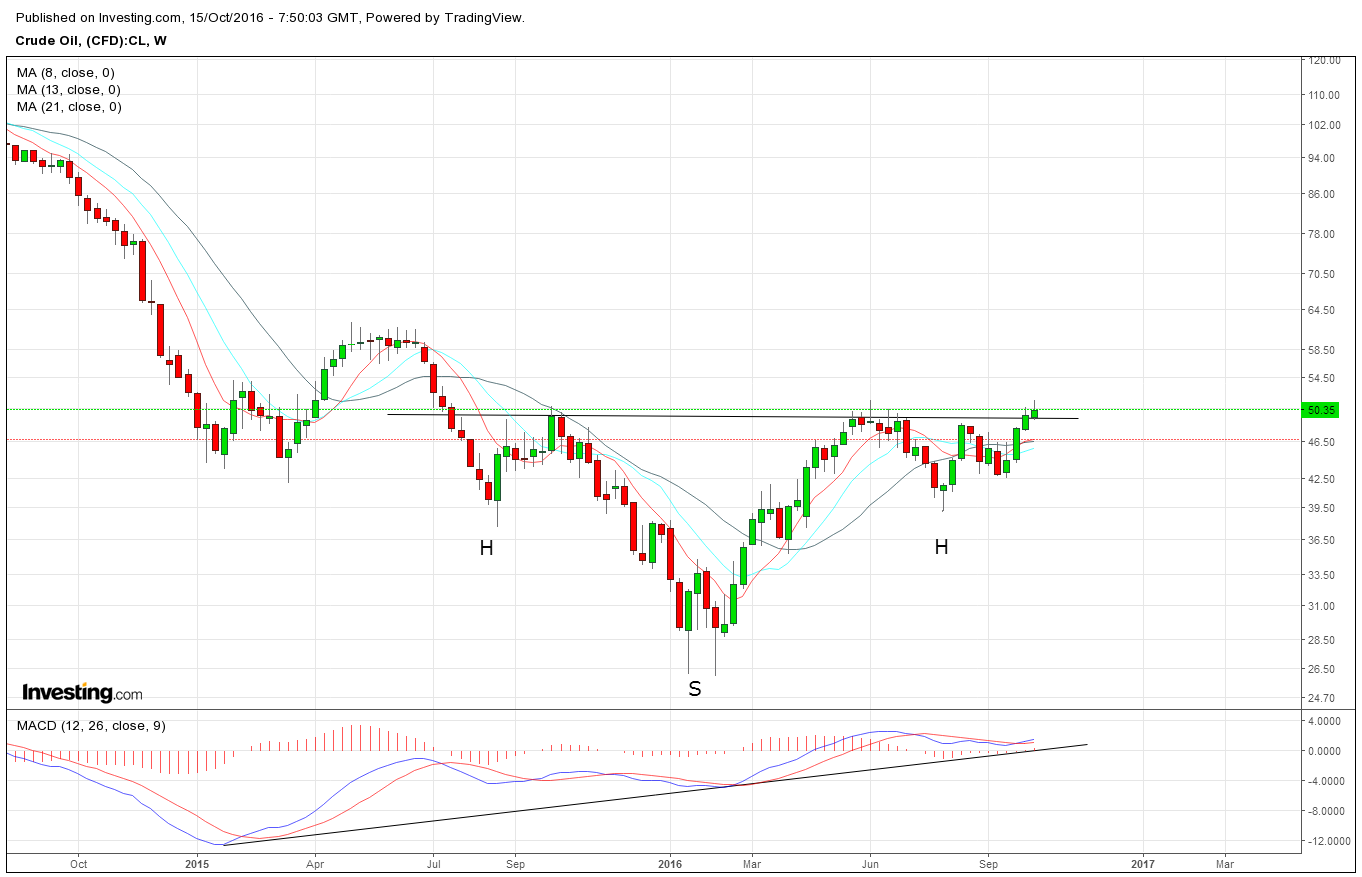 1.12.2016