2017-11-27 05:33
ATA Continuation of...
BITCOIN - STRATOSPHERIC FLIGHT TO THE EDGE OF SPACE...
BITCOIN - DIGITAL FEVER LIKE TULIP FEVER...
BITCOIN LIKE GAGARIN - FIRST IN SPACE...MARKET SPACE...
&
BITCOIN - DECEMBER KEY DATE...
That's the Power of TREND
like...
I dedicate  BITCOIN Chart  all of Polish Prestidigitators who  create Bull Market Visions on  Poland Stock Market  -  WSE  from Years... 
special on SWIG INDEX...
Hey "  Media Boys "  from  Białek & Buczek to Neidek...
Bull Market looks like BITCOIN...!!!
Peter please stop bullshit about Plato Cave & Shadows...
Your University Teacher told you this... 
I  was teaching   you clear Technical Analysis  
If you ask me WHO IS THE BEST IN POLAND...!!???
TWO MEN 
FOREX ROBOTS PIONEERS 
Tomasz Filipiak
&
Bartek Górski 
ATA Investment Conclusion 
Now we   waiting for  KEY DATE for BITCOIN...
CME's Bitcoin Futures Likely to Start Trading December 11
&
10.000 USD KEY LEVEL 
Remember
Focus on 
CME   BITCOIN Volume Open Interest in December...
by the market way...
Where is the Motive...there is the Trend...!!!
BITCOIN Weekly Chart :
05.2017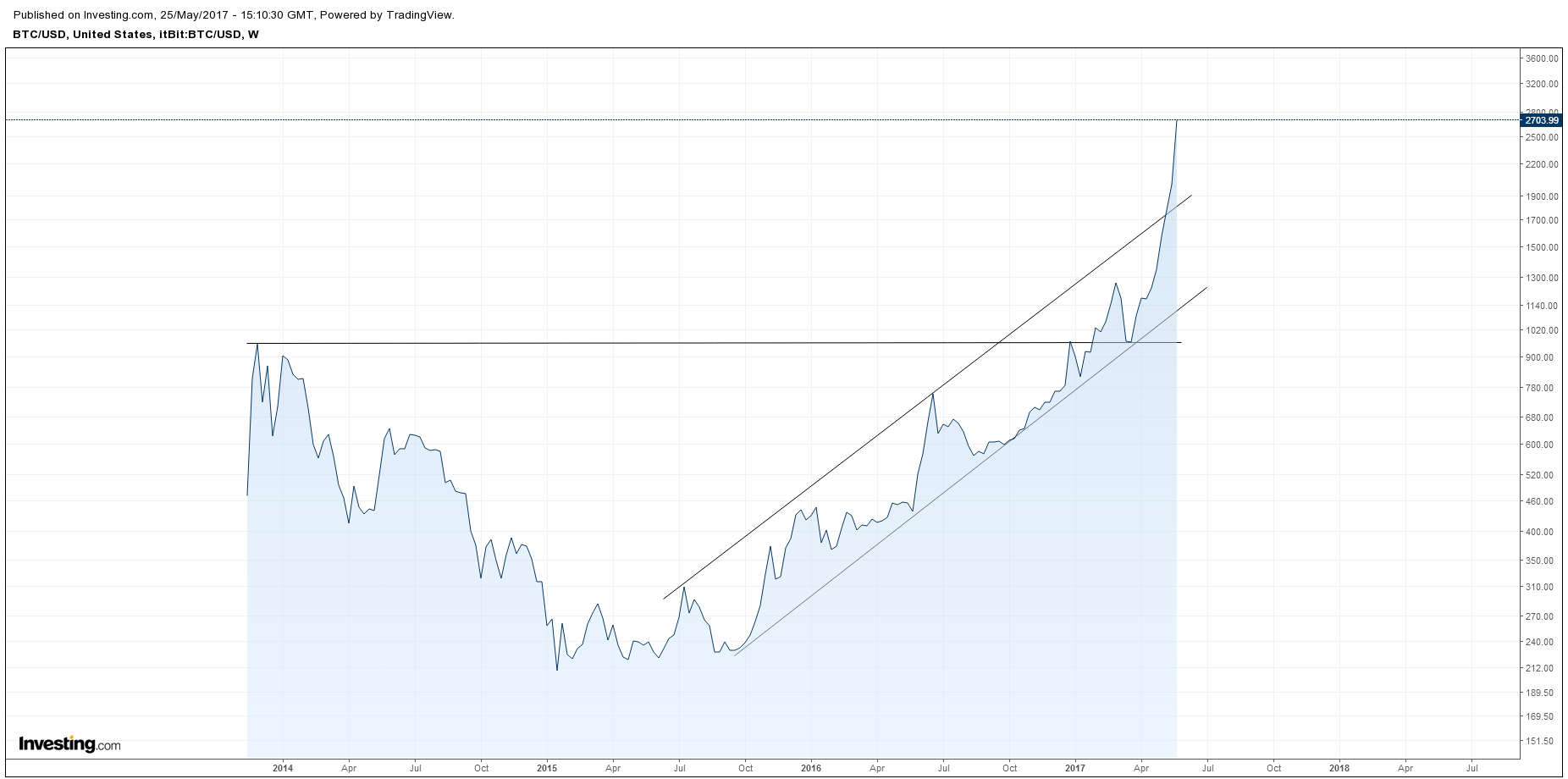 10.2017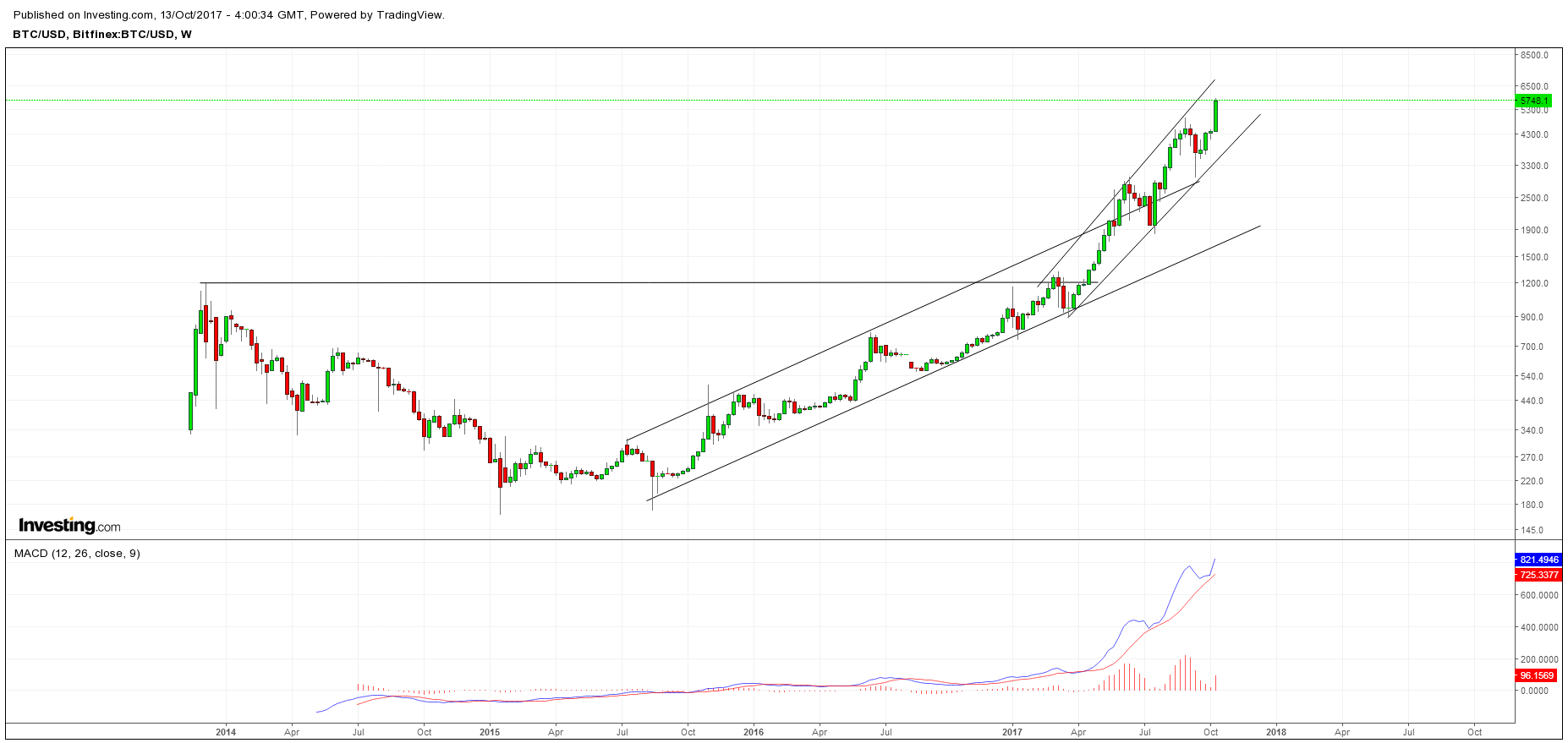 3.11.2017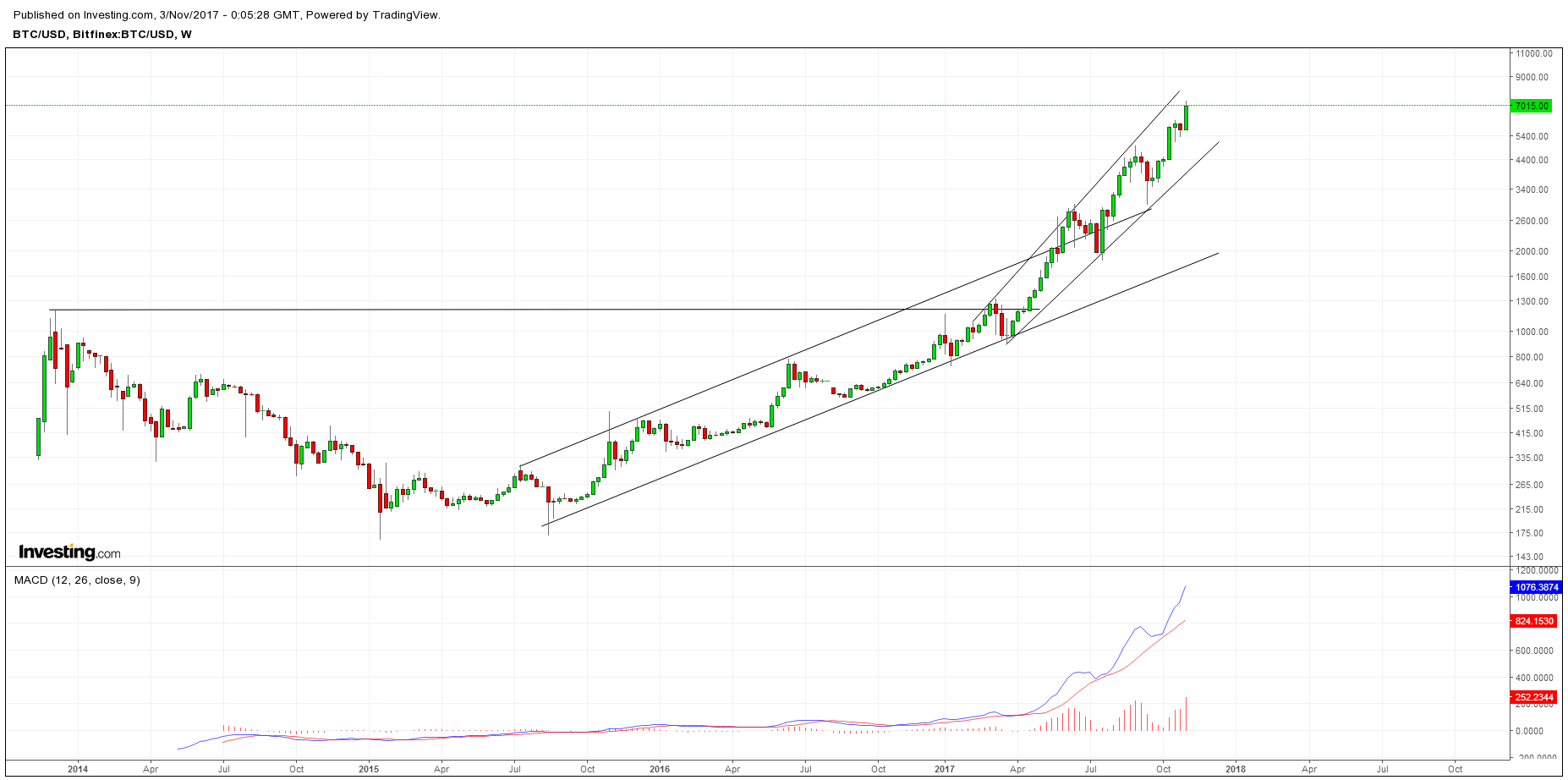 10.11.2017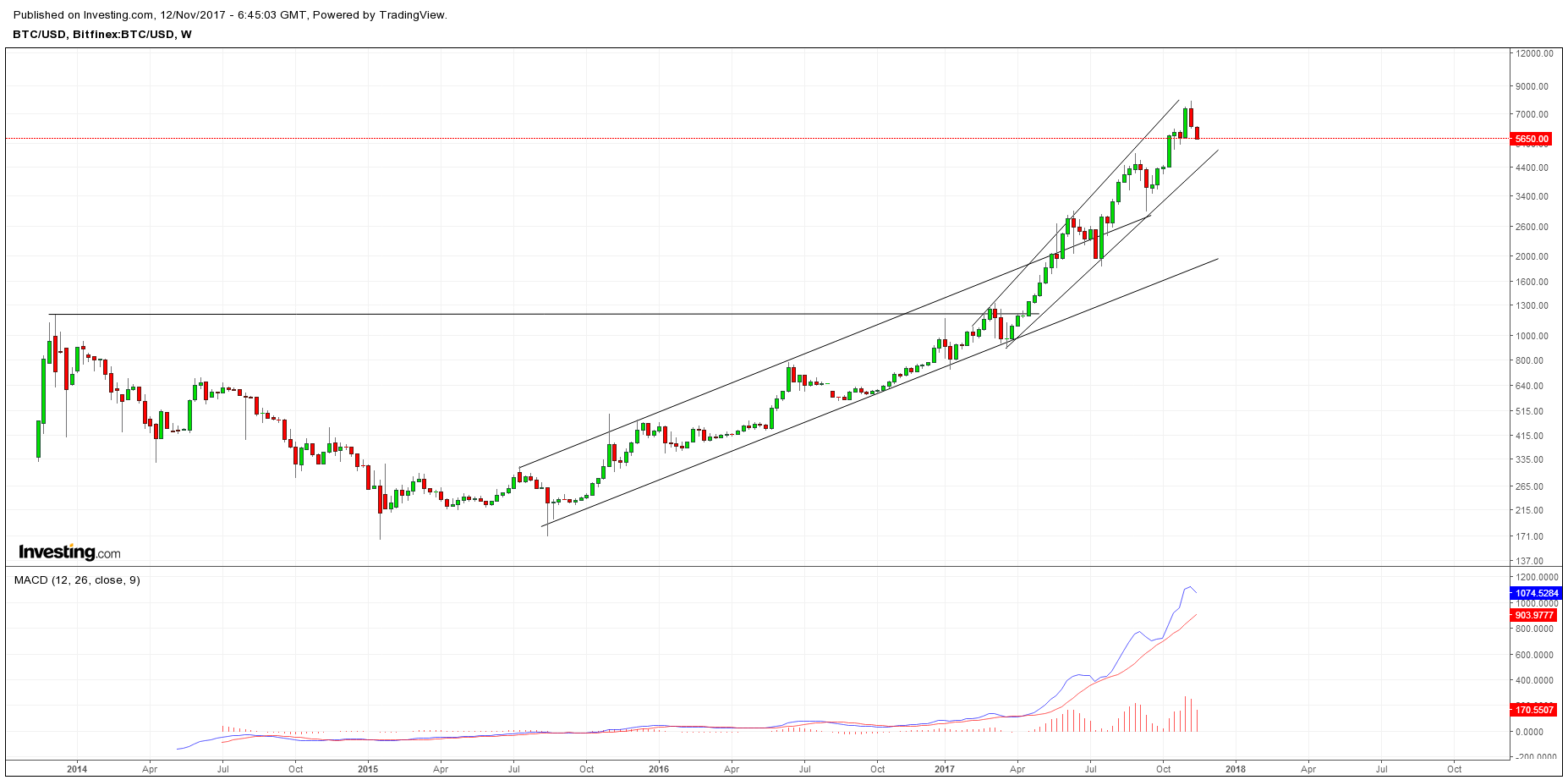 13.11.2017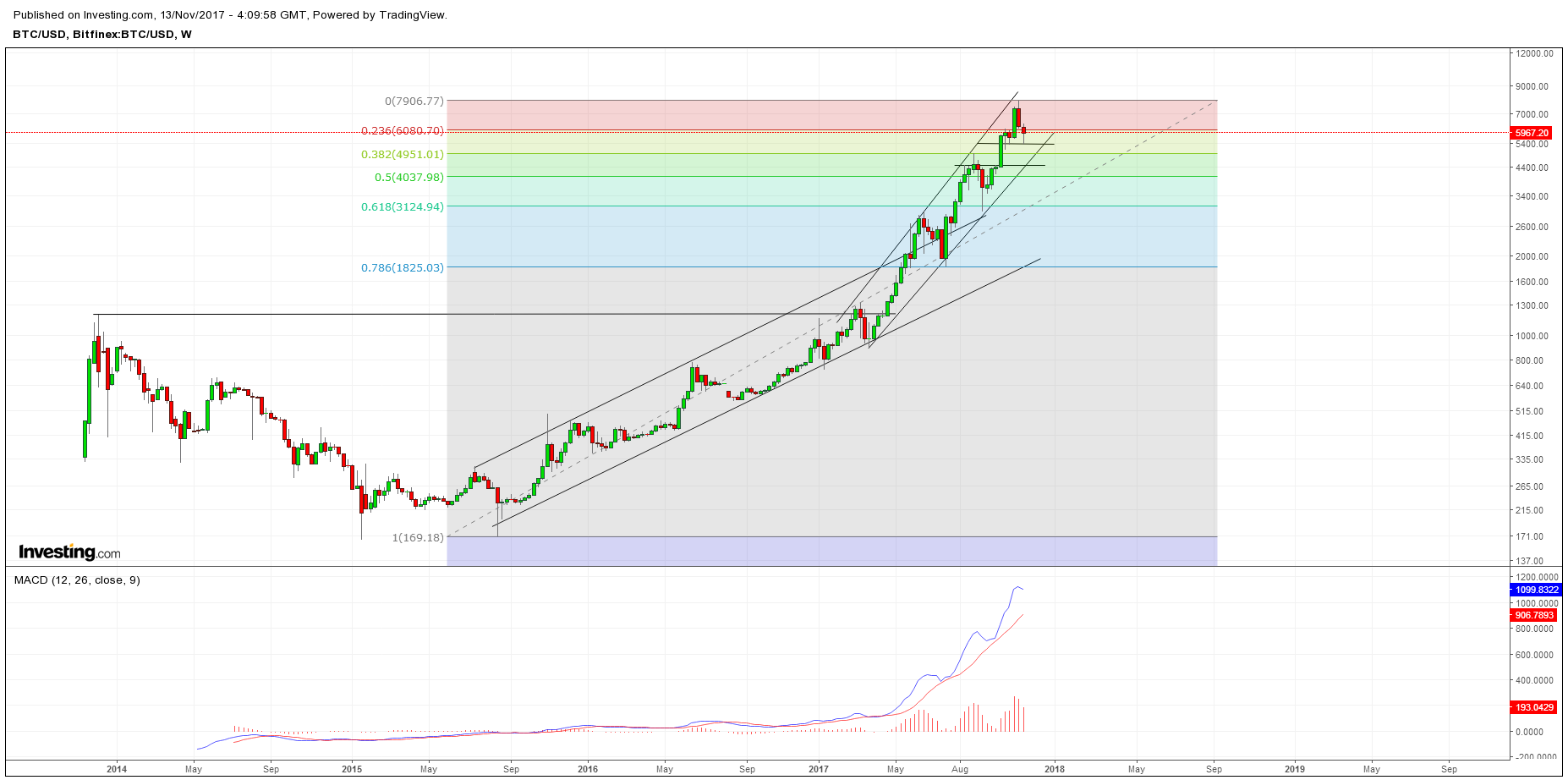 23.11.2017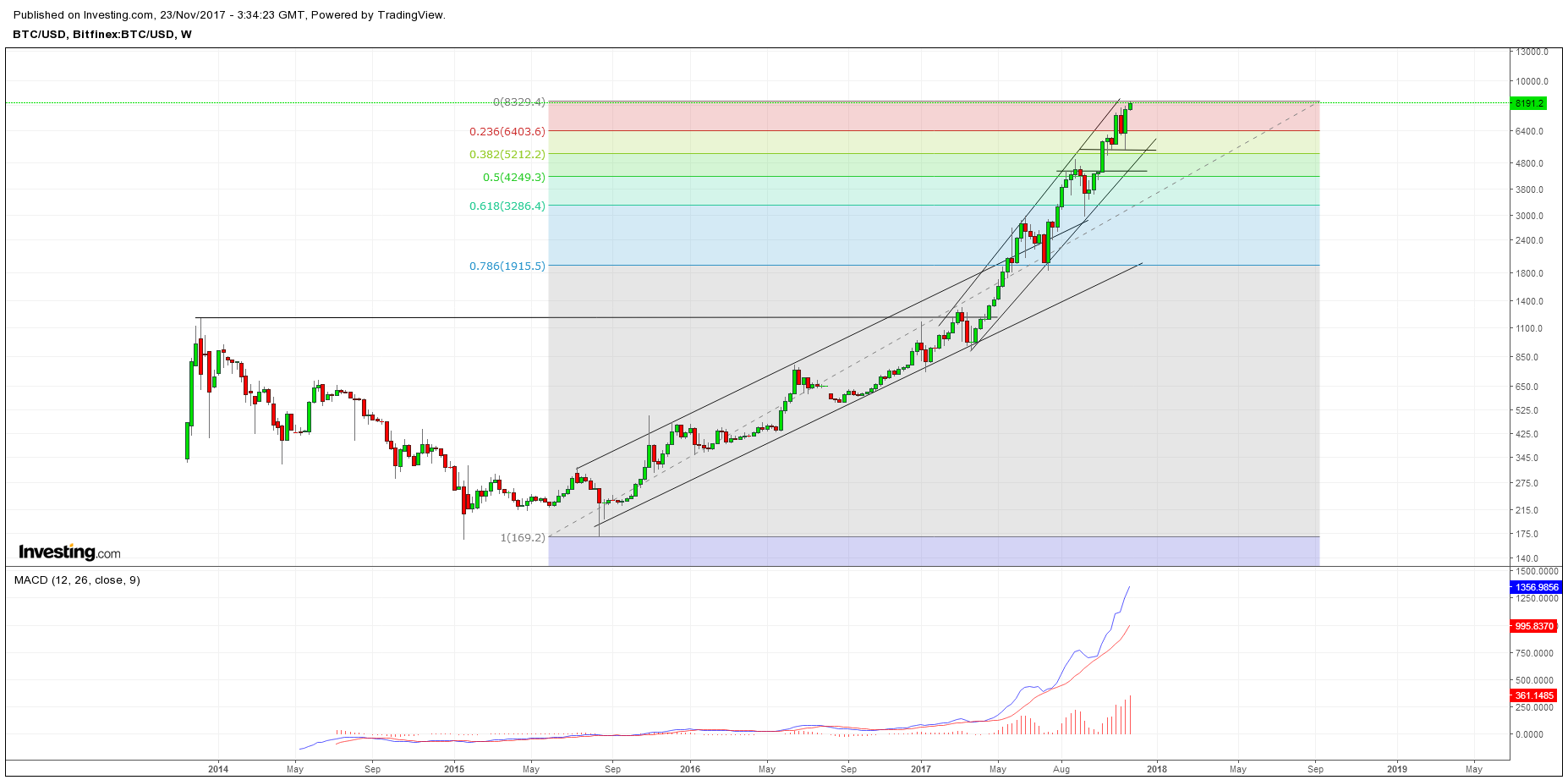 24.11.2017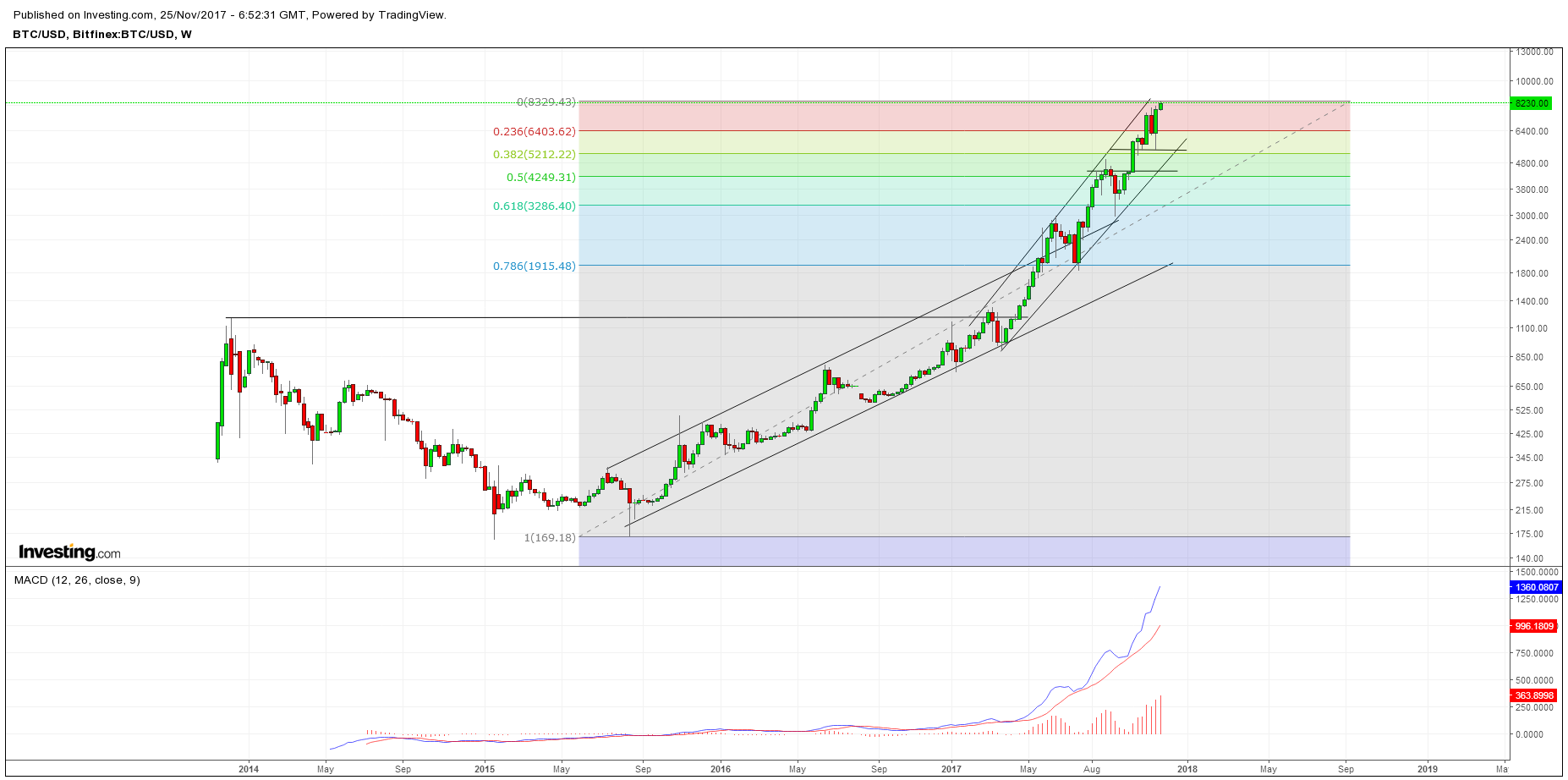 27.11.2017