2017-12-01 04:44
ATA Continuation of...
BITCOIN - STRATOSPHERIC FLIGHT TO THE EDGE OF SPACE...
BITCOIN - DIGITAL FEVER LIKE TULIP FEVER...
BITCOIN LIKE GAGARIN - FIRST IN SPACE...MARKET SPACE...
BITCOIN - DECEMBER KEY DATE...
BITCOIN - THE POWER OF TREND...
&
from Yesterday
" 10.000 USD Key Level   is   Now like  CYBER MARKET  HOOVER DAM...
If this Dam Breakes Down...
RUN  AWAY..!!!
like...
Big Title Question
BITCOIN - IS EVERYBODY IN...!!???
in my opinion...when  look at
BITCOIN DAILY CHART
&
BITCOIN MAINSTREAM MEDIA  Impulses 
like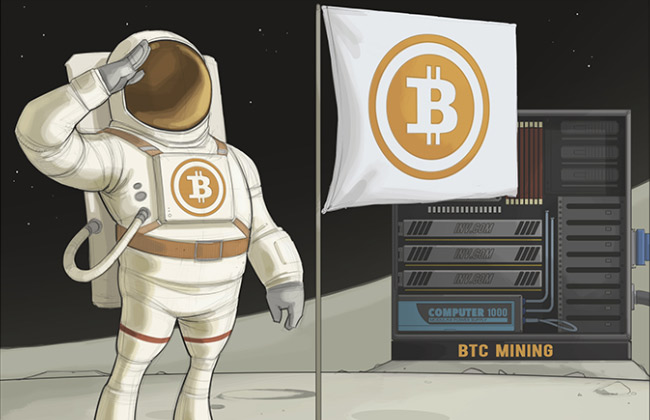 YES..so I QUIT...
like
Present ATA Investment Conclusion 
Now I waiting for  
KEY DATE for BITCOIN...
CME's Bitcoin Futures Likely to Start Trading December 11
&
Focus on Fib Levels 
BITCOIN Weekly Chart :
05.2017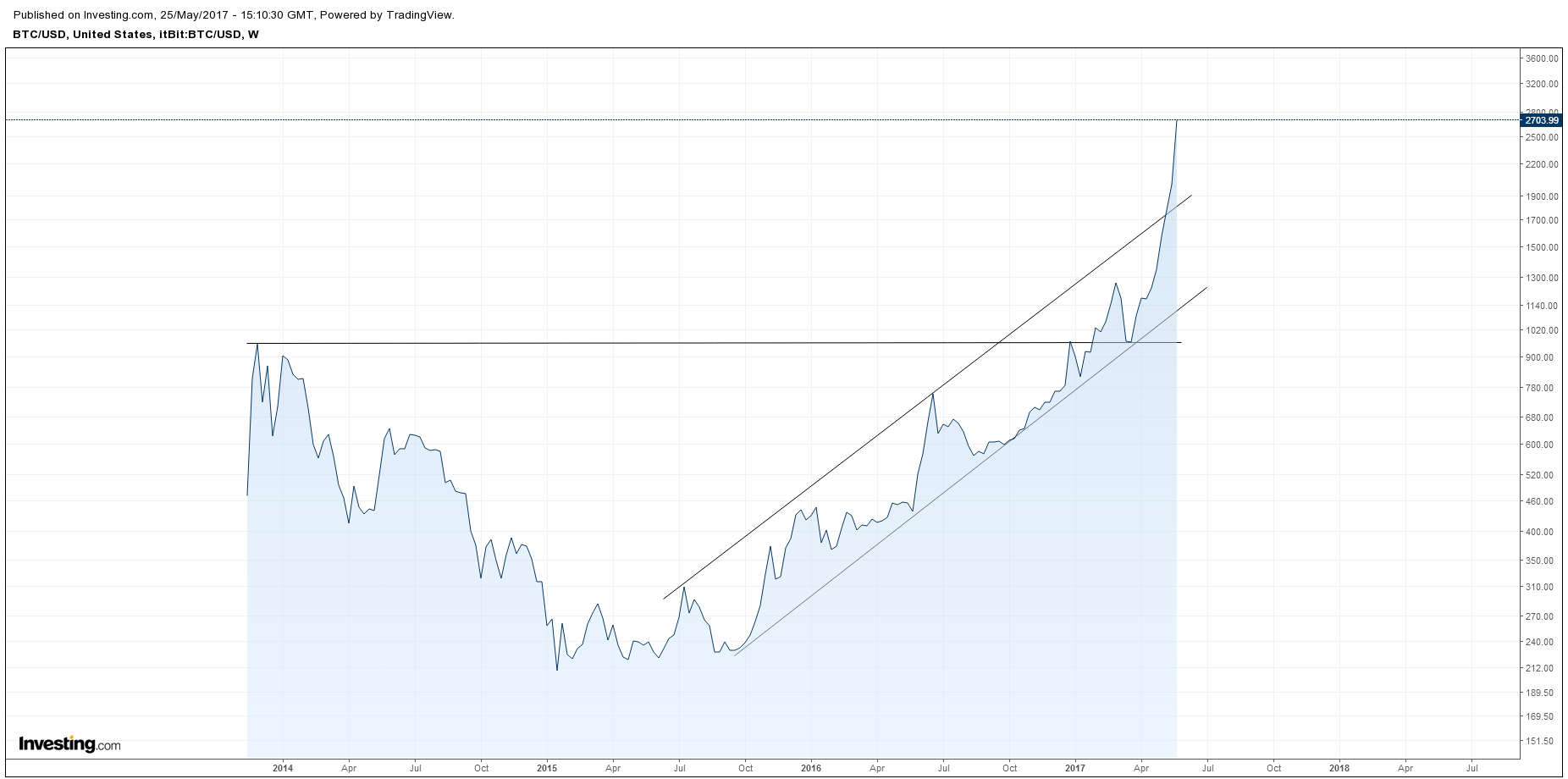 10.2017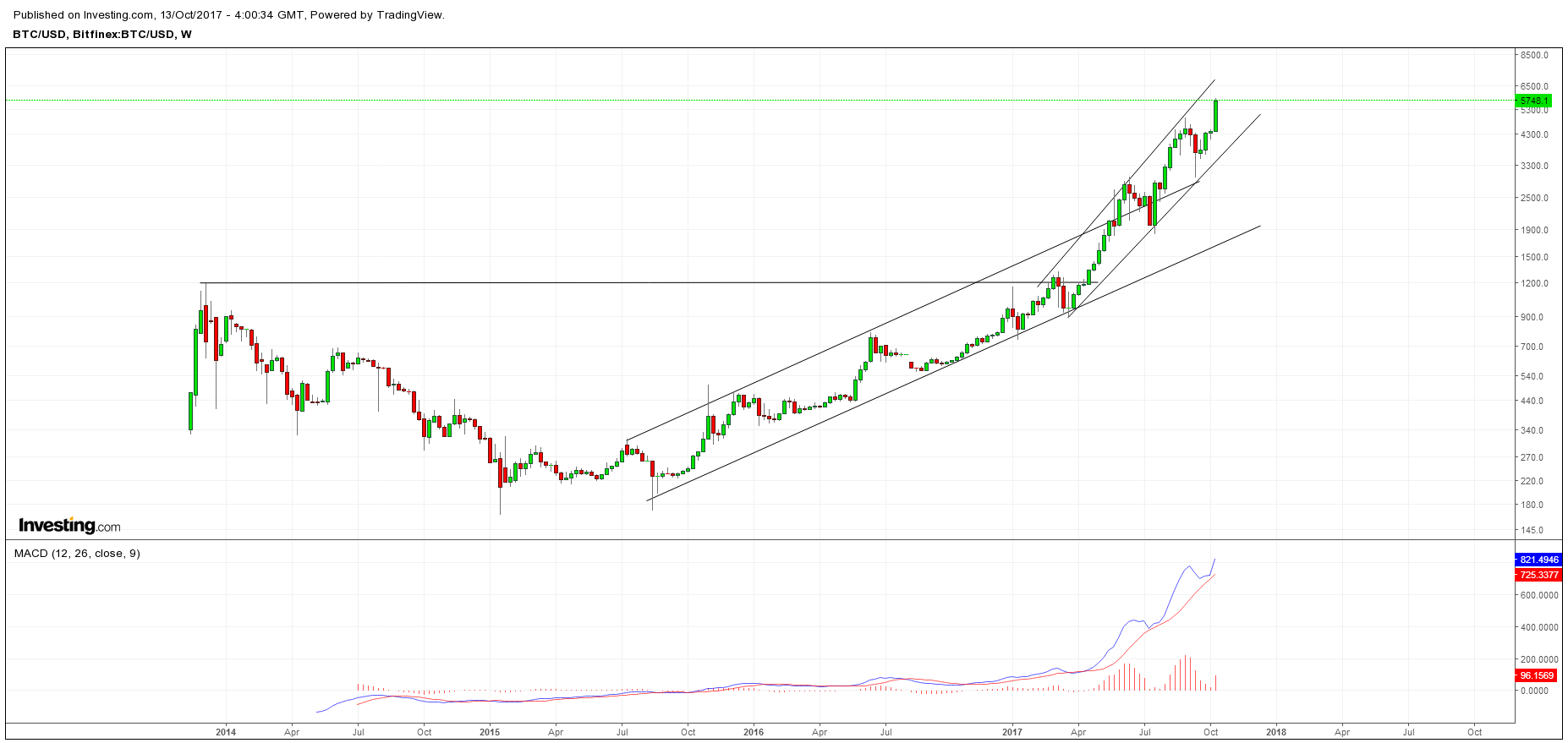 3.11.2017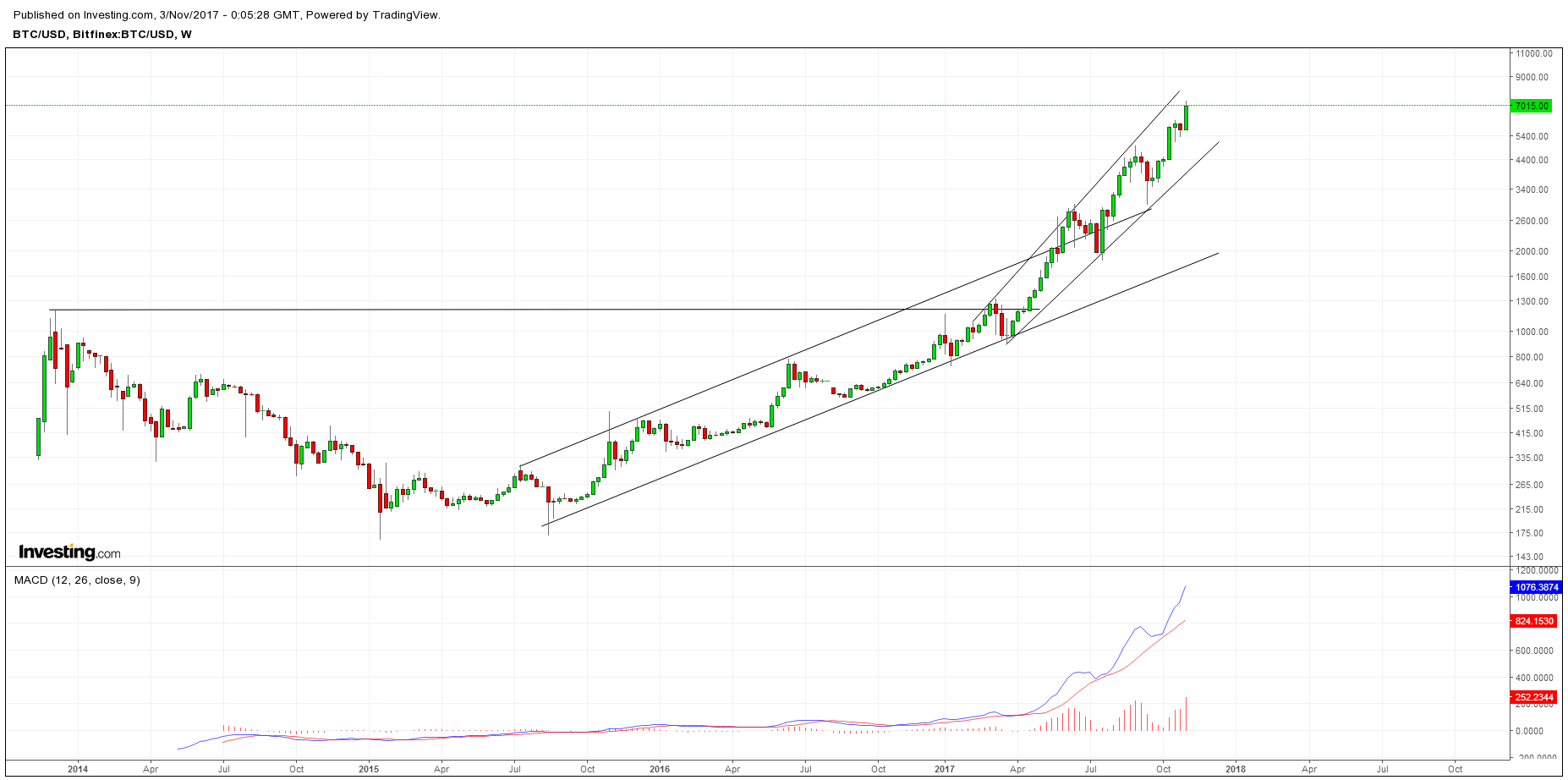 10.11.2017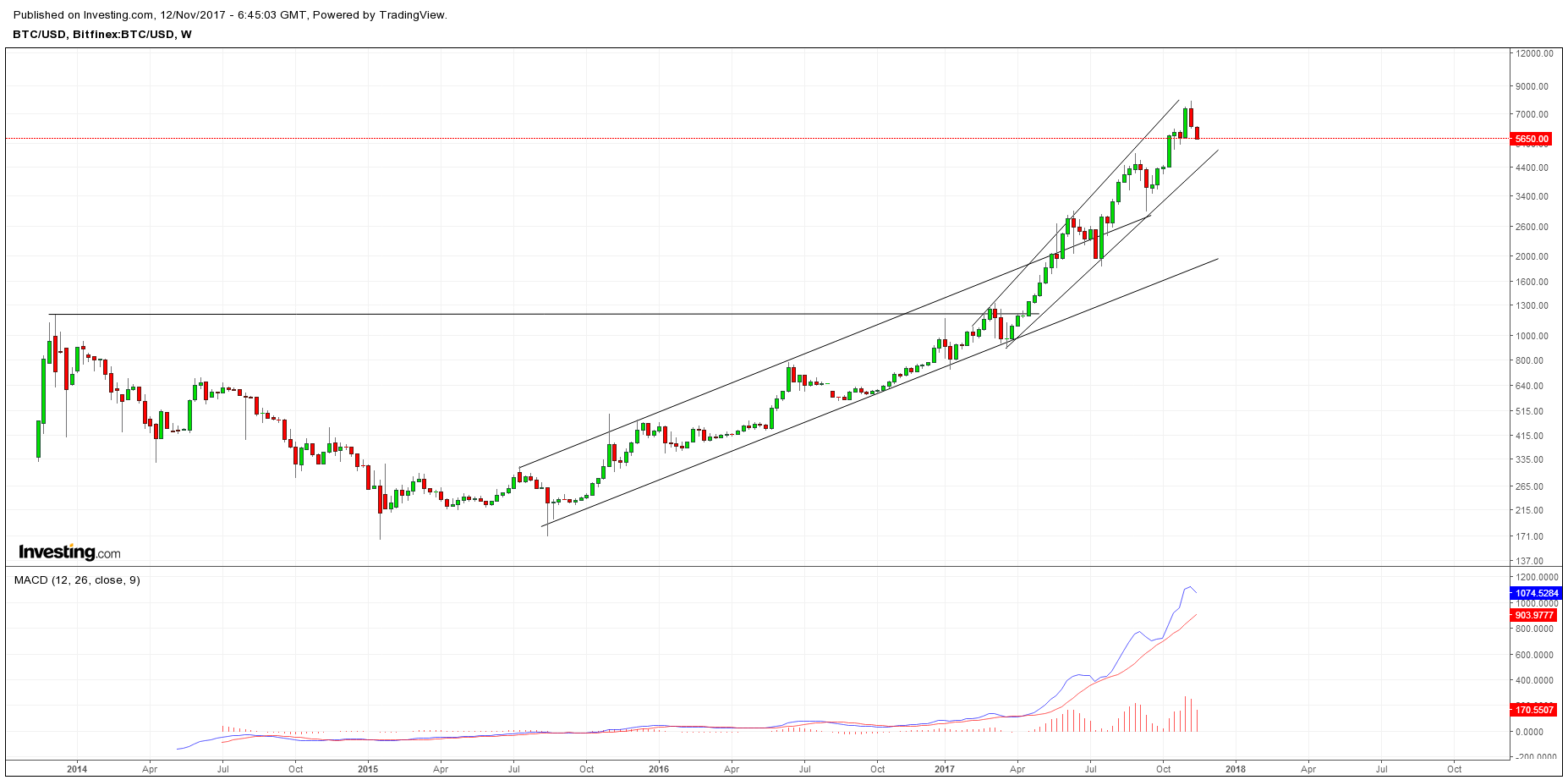 13.11.2017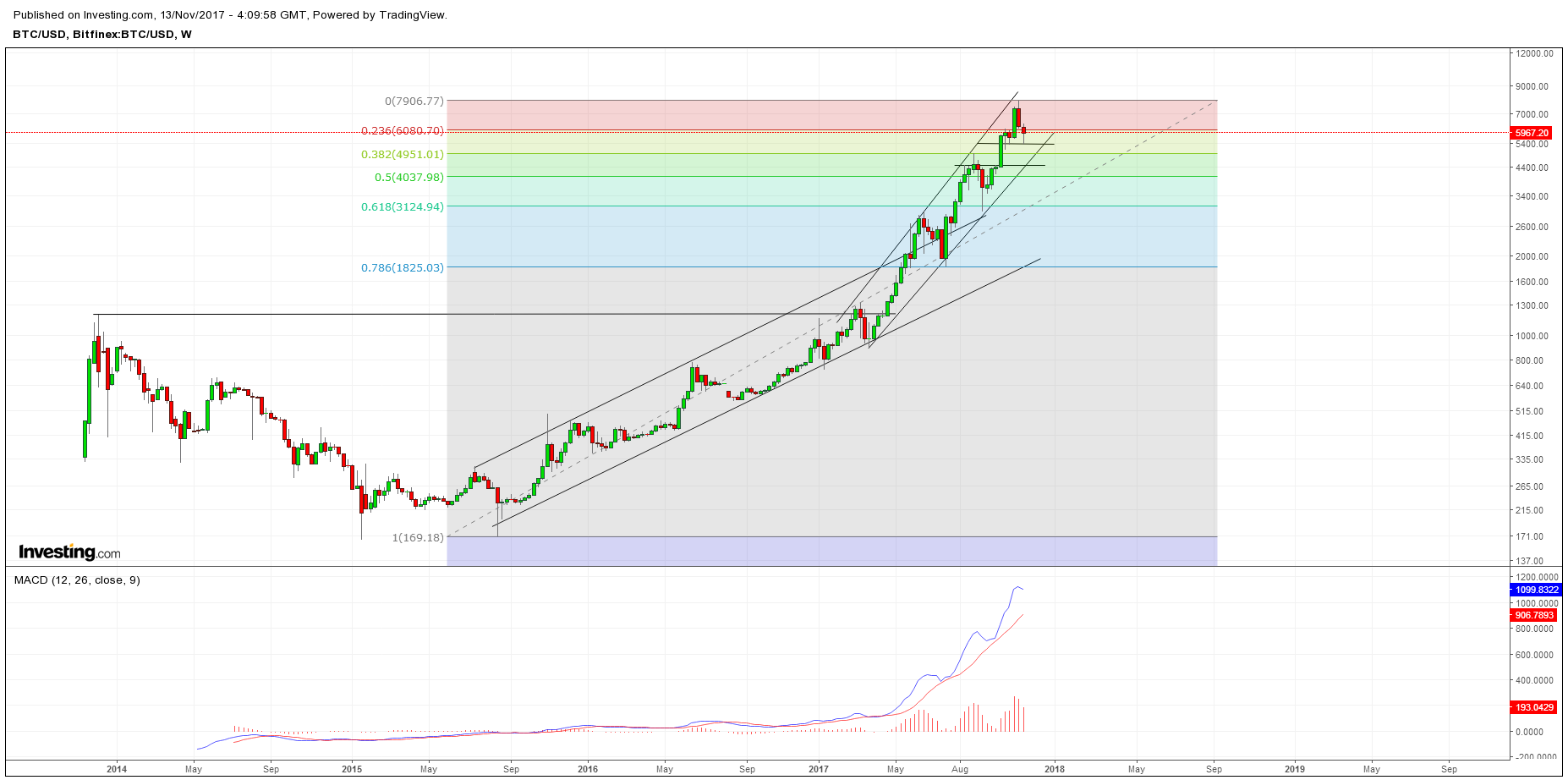 23.11.2017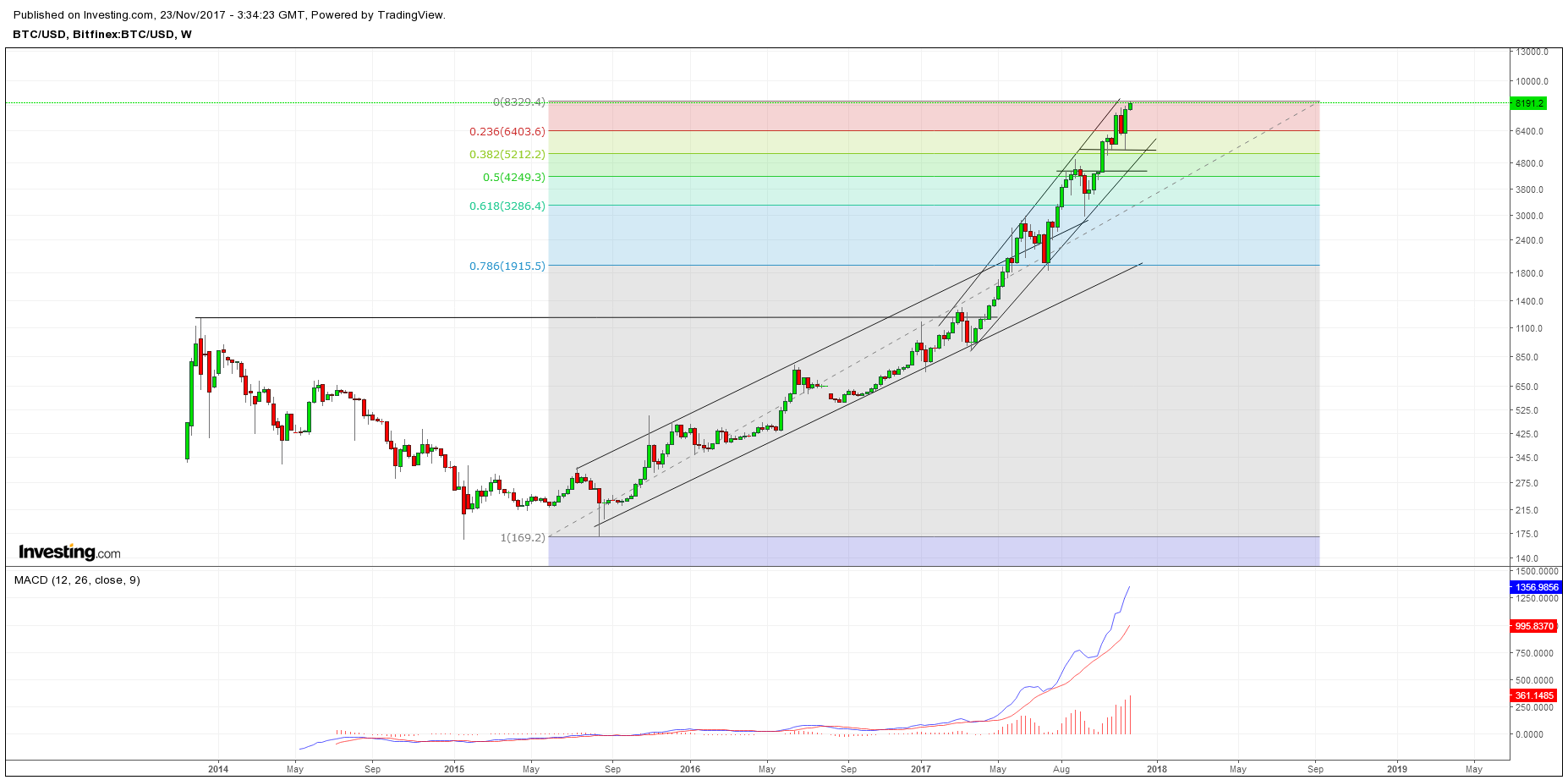 24.11.2017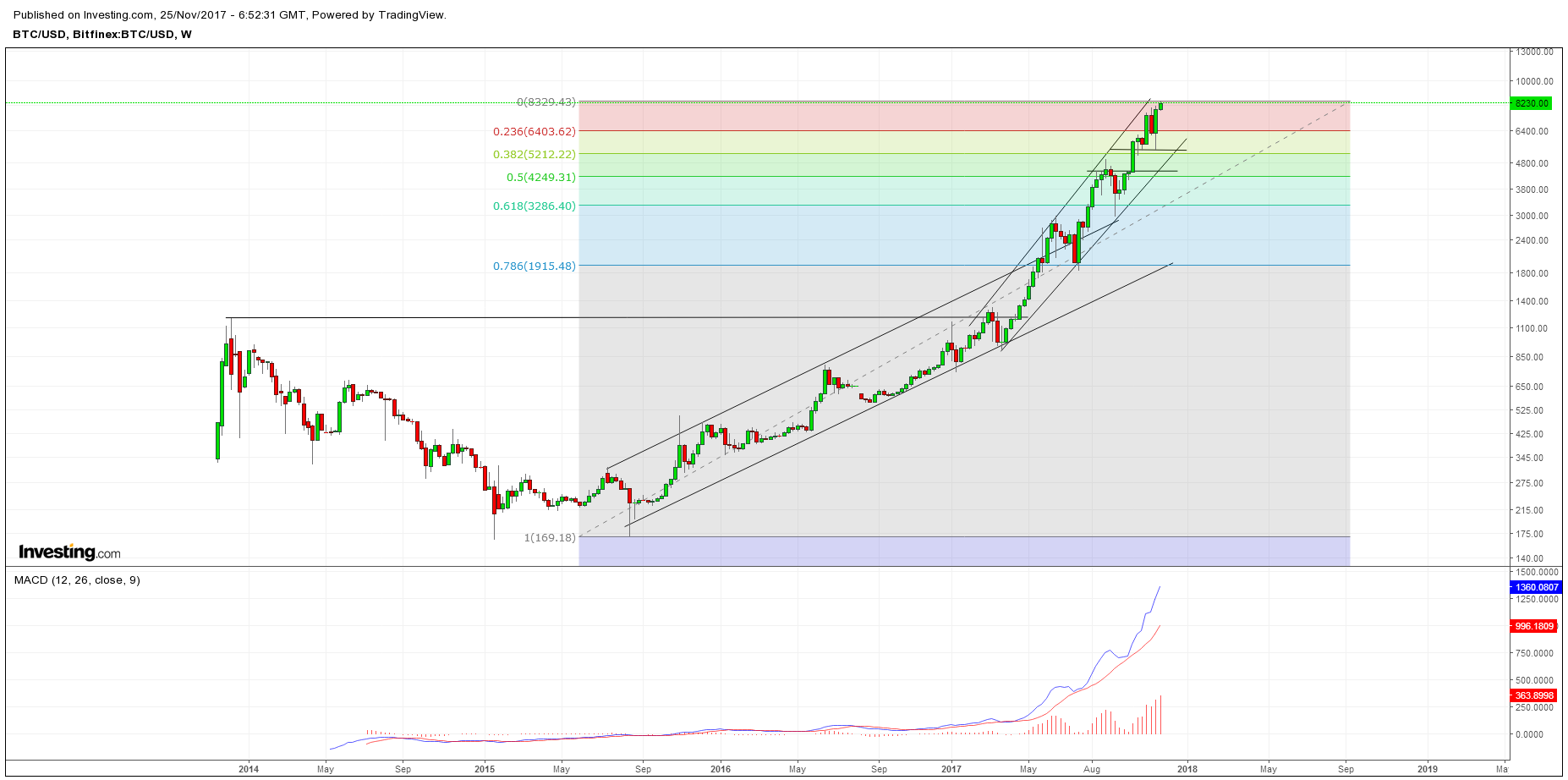 27.11.2017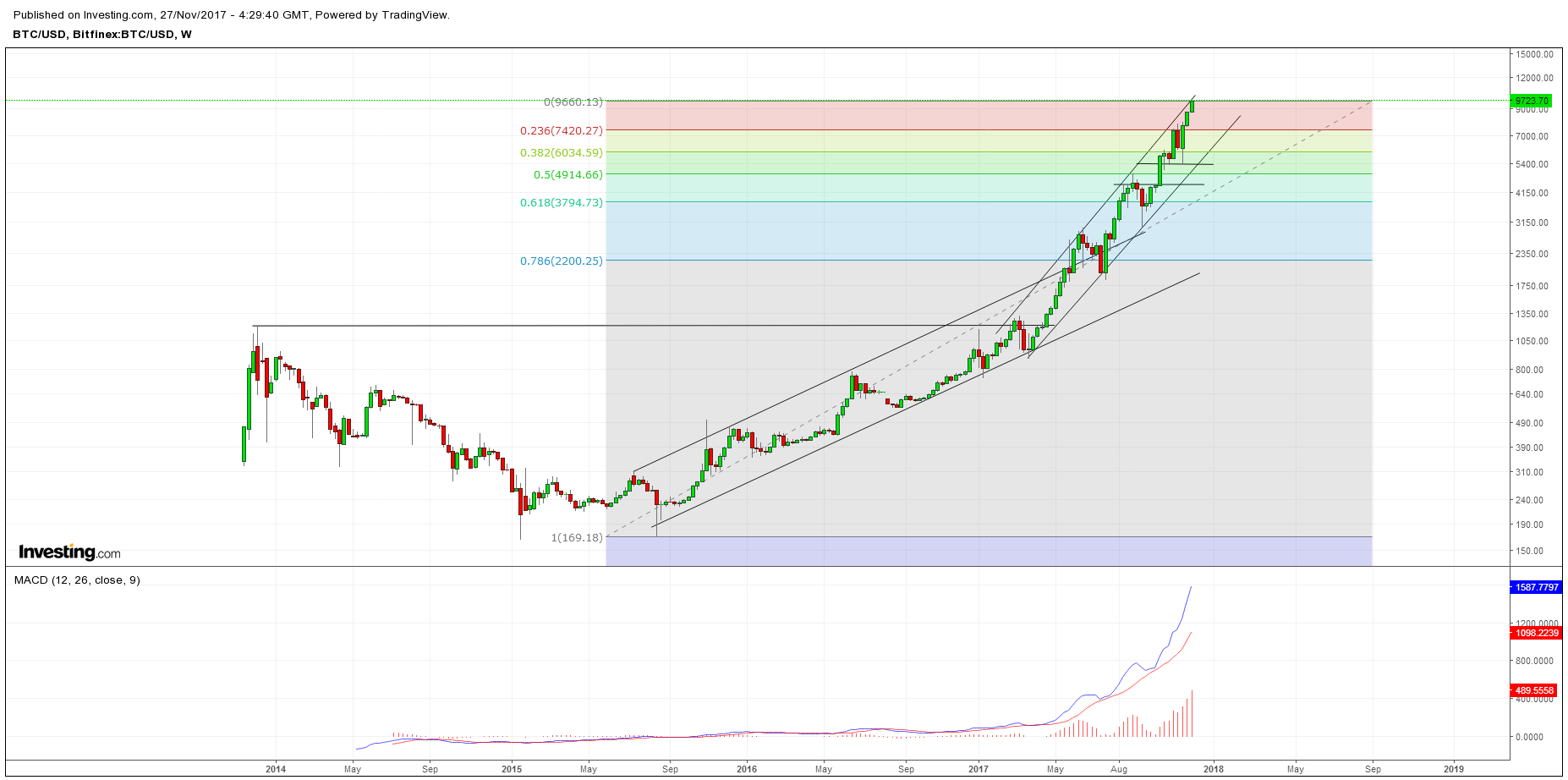 30.11.2017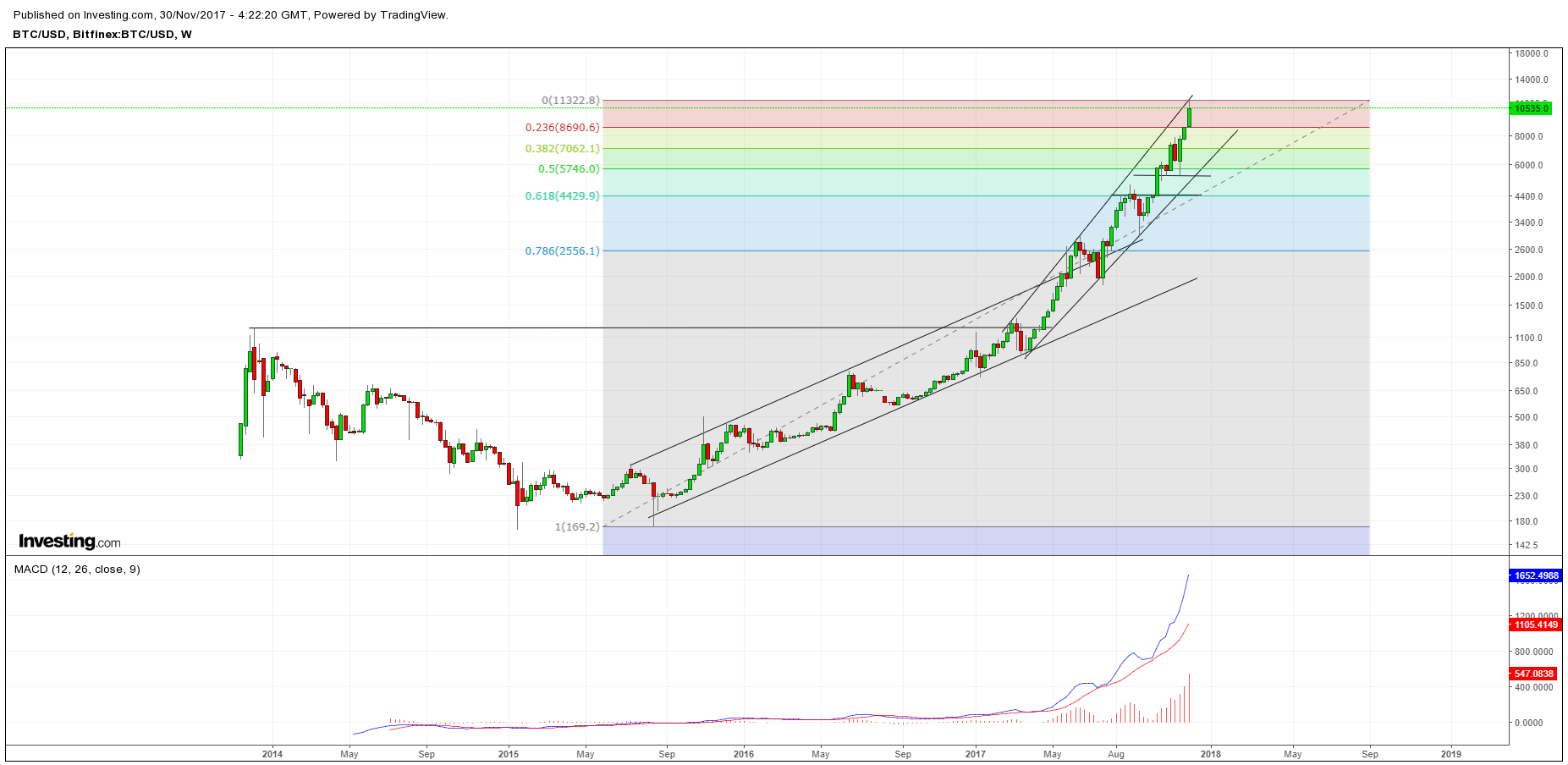 1.12.2017
Daily