2017-11-30 05:28
ATA Continuation of...
BITCOIN - STRATOSPHERIC FLIGHT TO THE EDGE OF SPACE...
BITCOIN - DIGITAL FEVER LIKE TULIP FEVER...
BITCOIN LIKE GAGARIN - FIRST IN SPACE...MARKET SPACE...
BITCOIN - DECEMBER KEY DATE...
&
BITCOIN - THE POWER OF TREND...
QUANTUM   OF  BITCOIN...
like
Present ATA Investment Conclusion 
still  waiting for  
KEY DATE for BITCOIN...
CME's Bitcoin Futures Likely to Start Trading December 11
&
TEST KEY SUPPORT for  BITCOIN...
10.000 USD 
by the way
10.000 USD Key Level   is   Now like  CYBER MARKET  HOOVER DAM...
If this Dam Breakes Down...
RUN  AWAY..!!!
like...
Remember...
Focus on 
CME   BITCOIN Volume Open Interest in December...
come  to  ATA Investment the point...
Where is the Motive...there is the Trend...
Cyber Trend...!!!
p.s.
Hasta La Vista  Polish Prestidigitators from Vistula Land...
from Białek & Buczek to Neidek & Tank Man Stefaniak...
Where are  yours Bulls on WSE special on SWIG80...!!???
BITCOIN Weekly Chart :
05.2017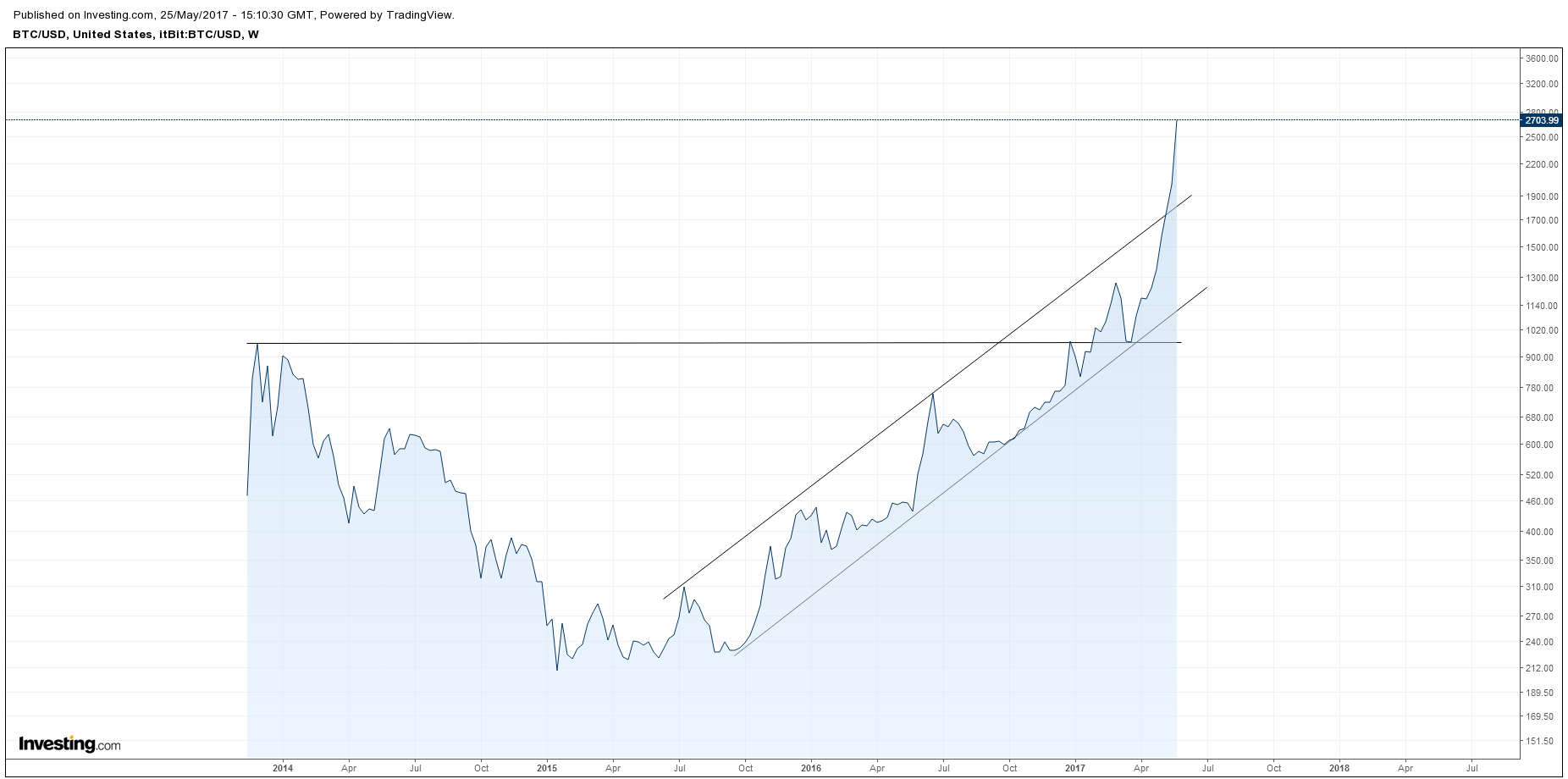 10.2017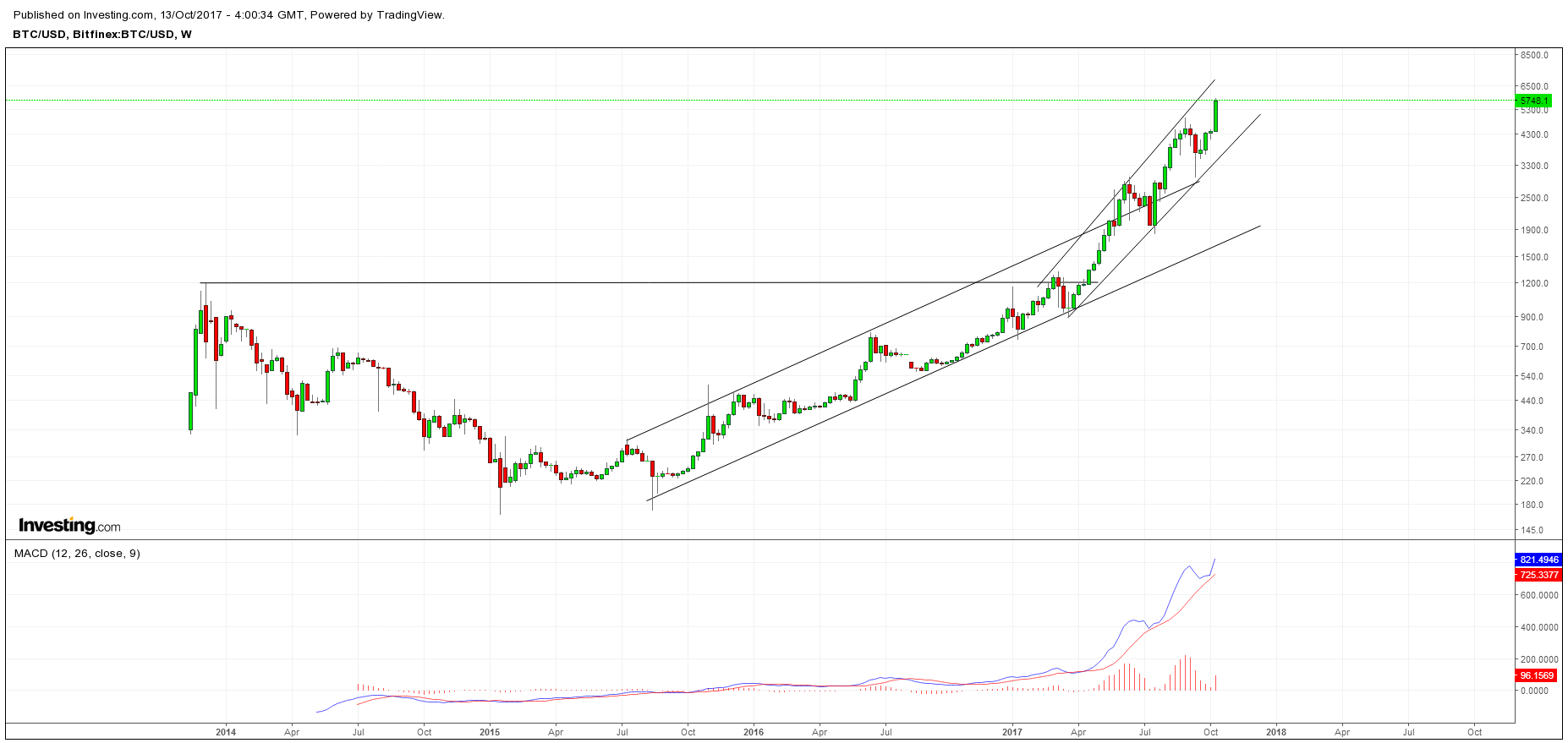 3.11.2017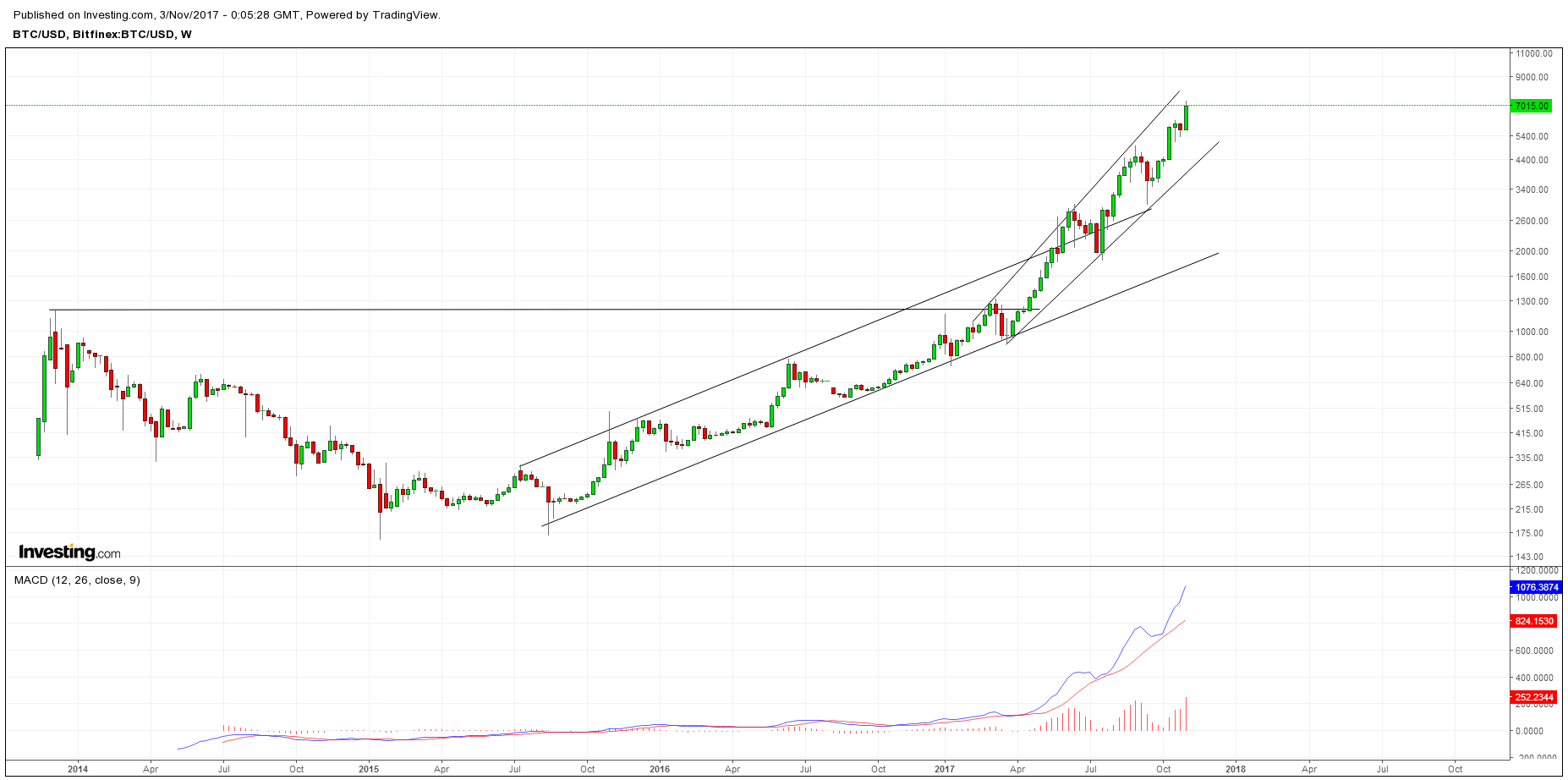 10.11.2017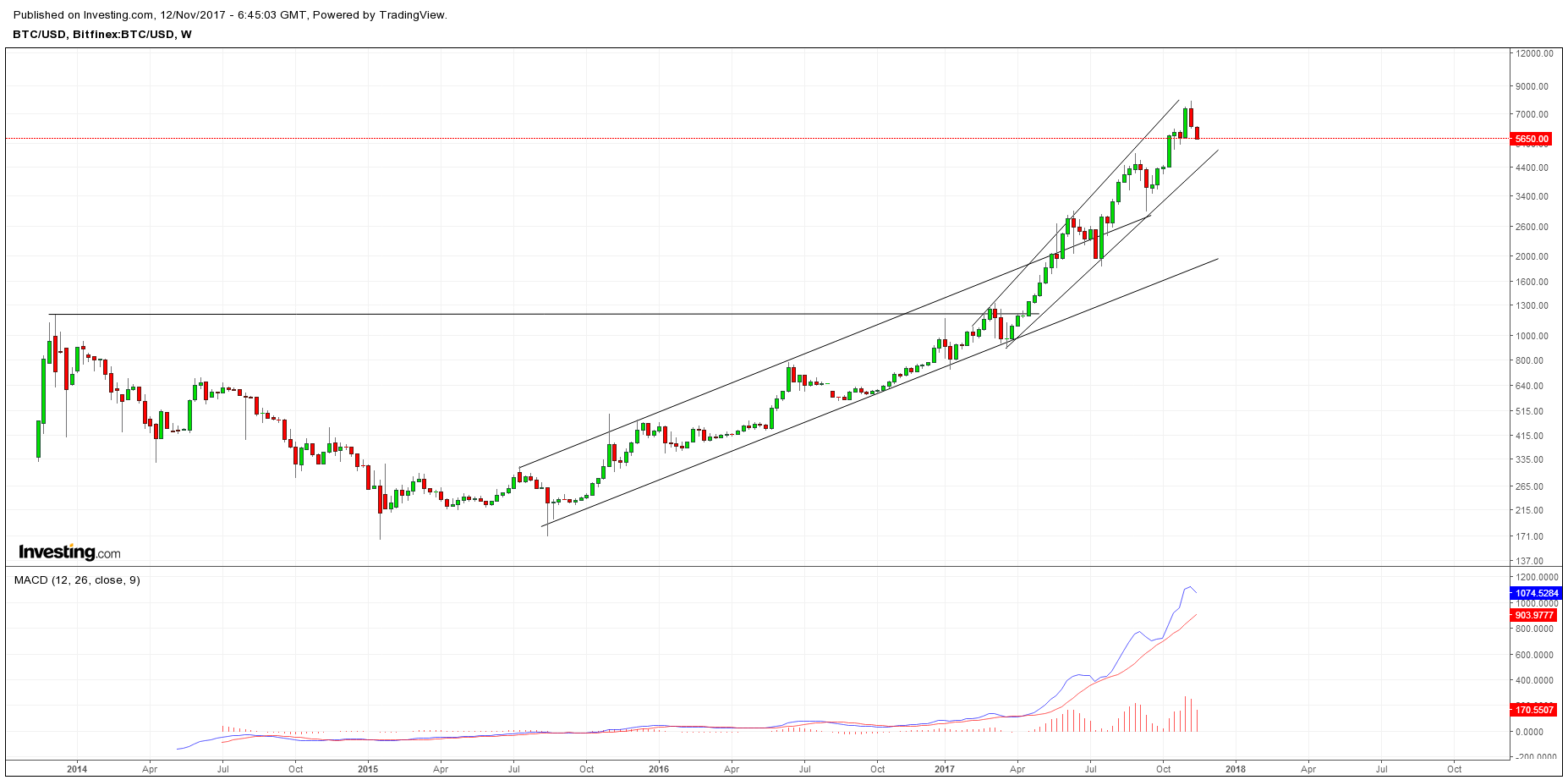 13.11.2017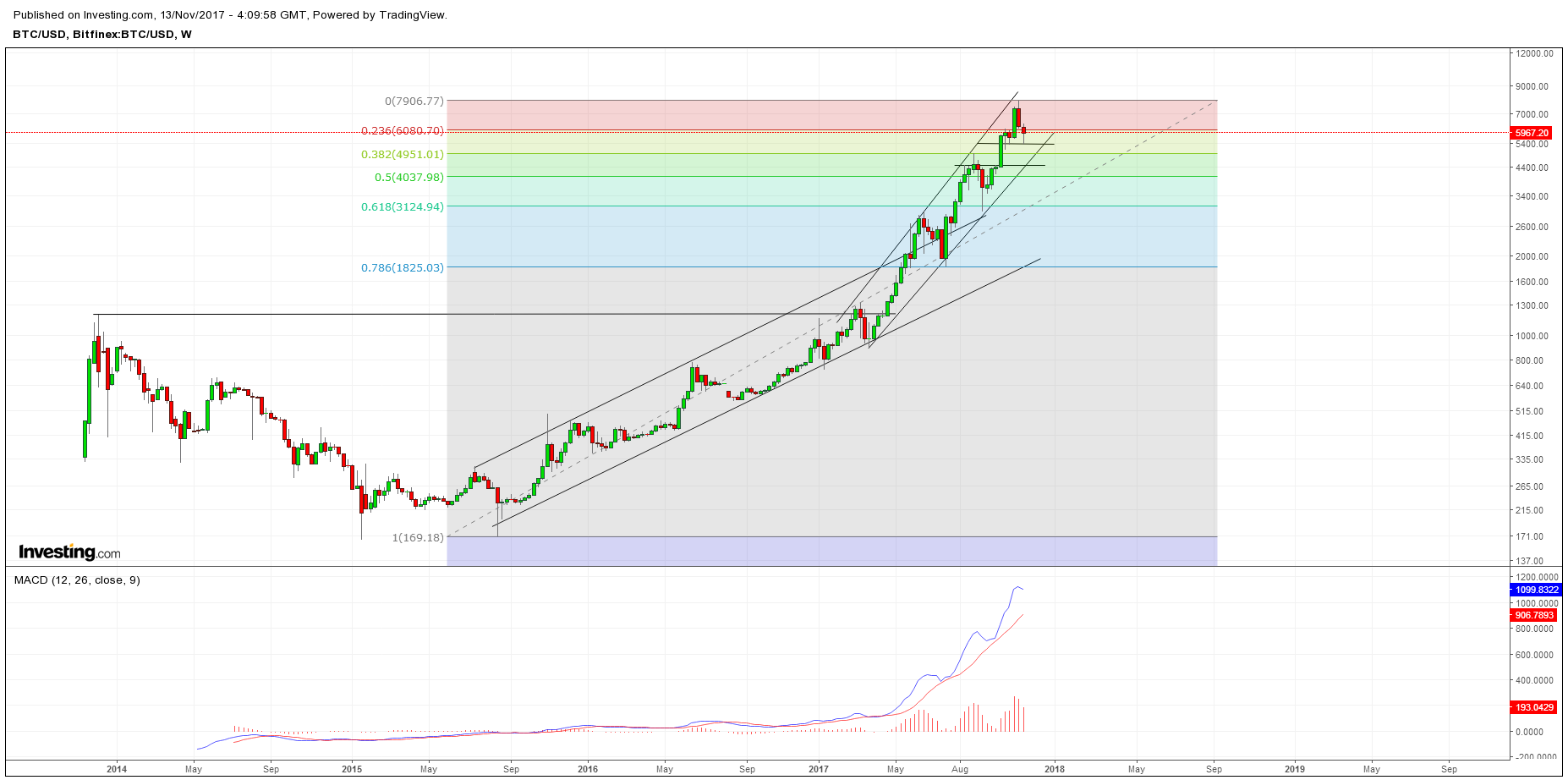 23.11.2017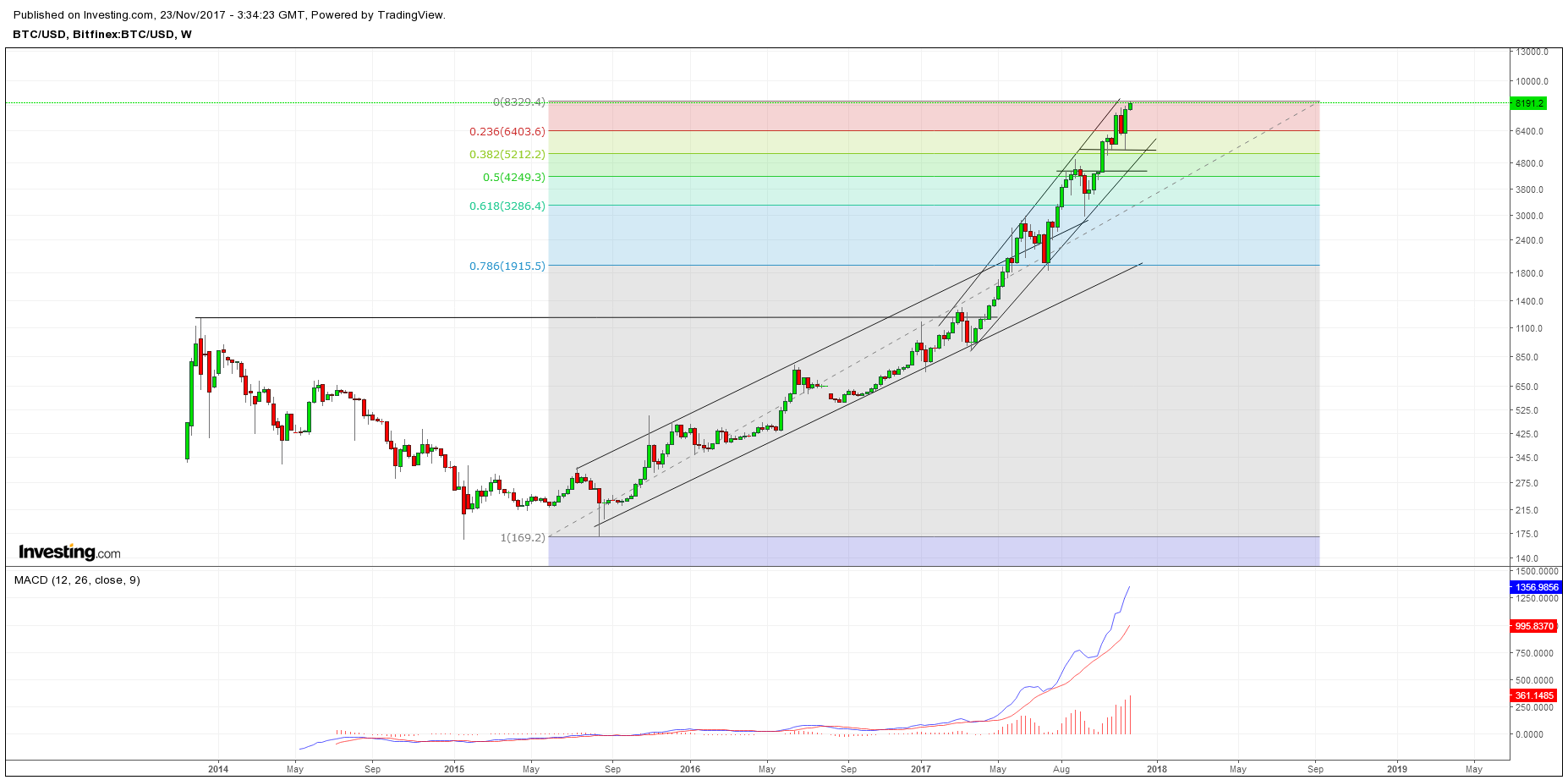 24.11.2017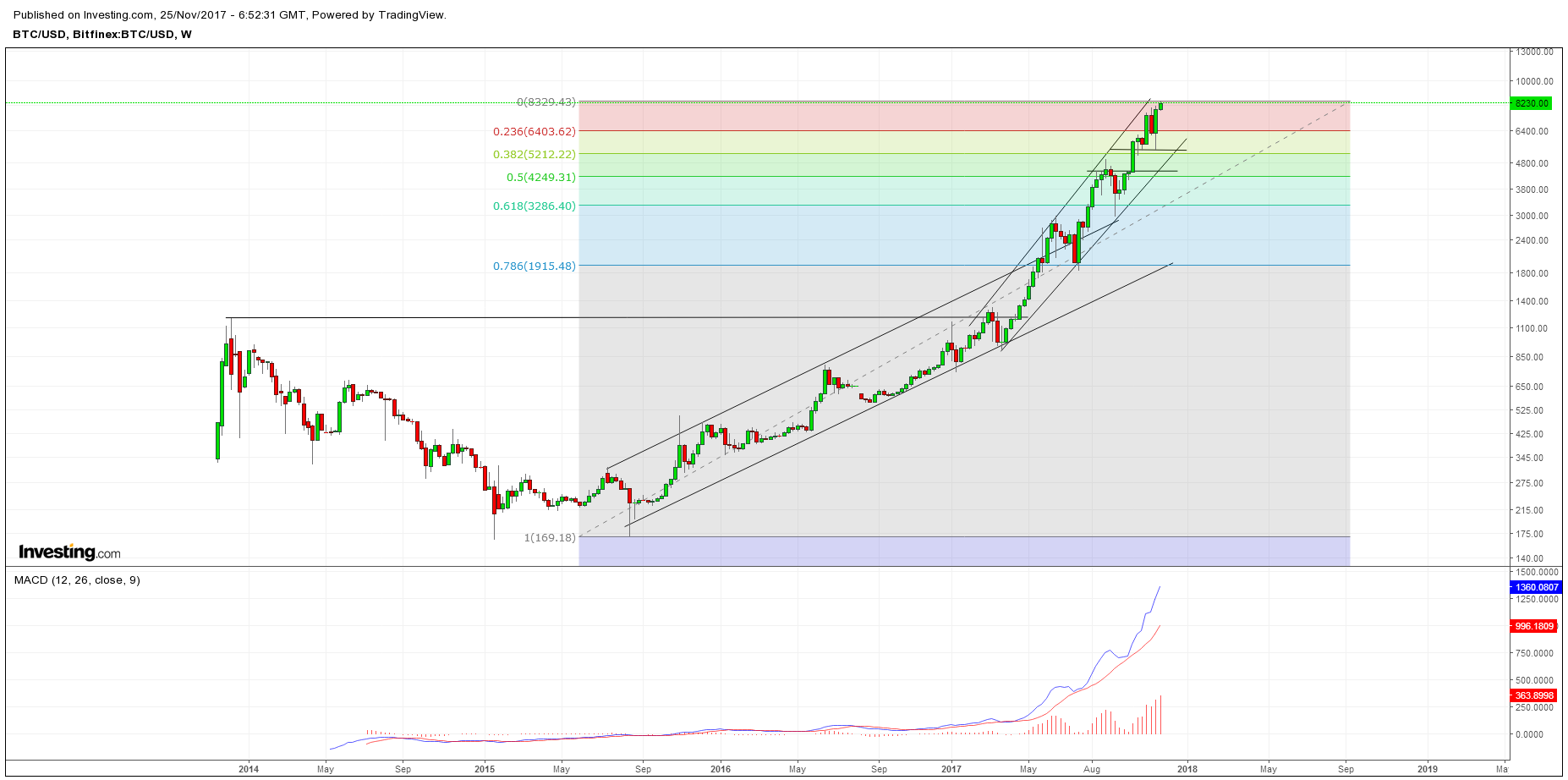 27.11.2017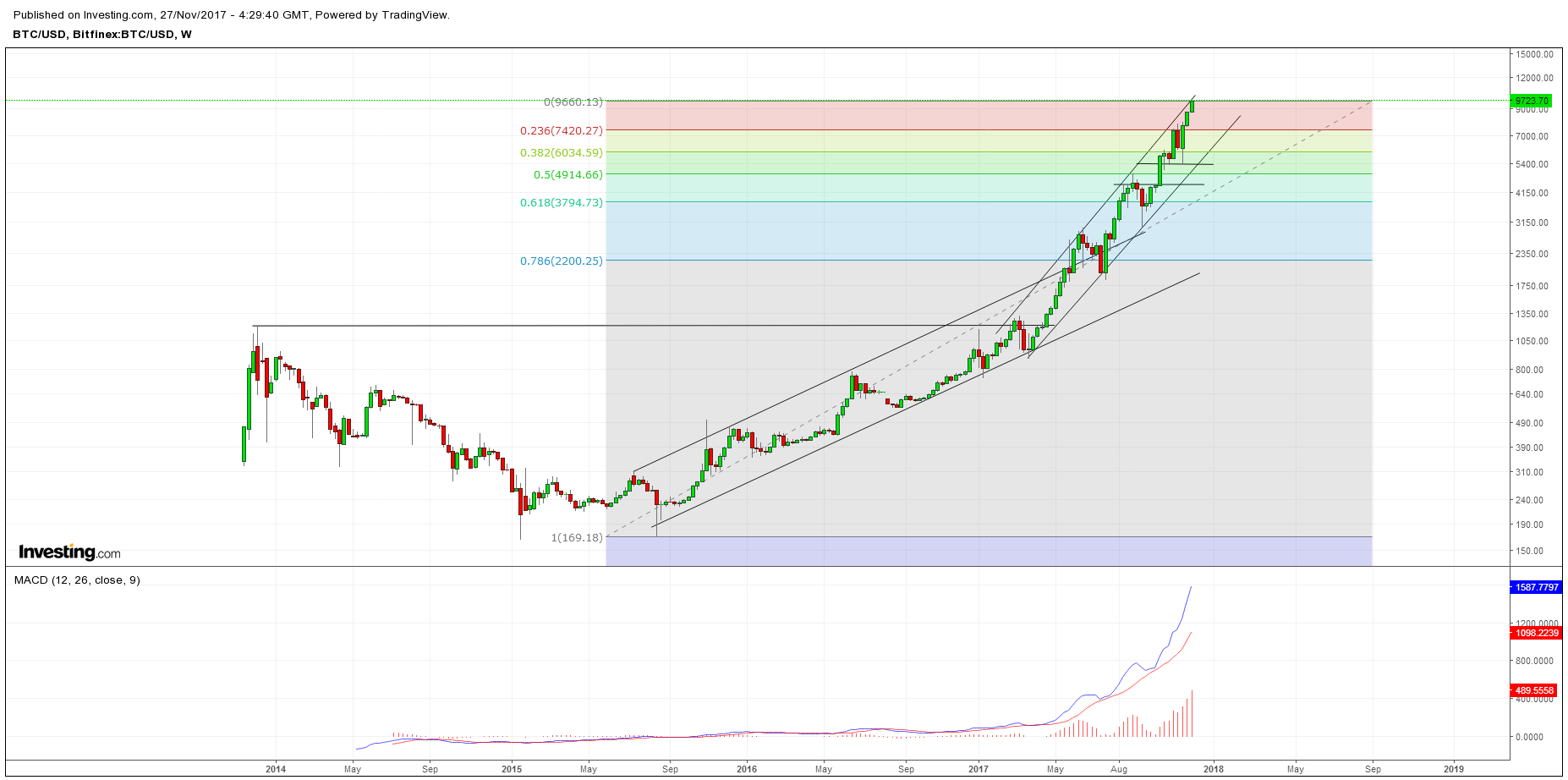 30.11.2017